We have meetings happening all summer long as well as a few outings and we hope you will mark your calendar and join us!

Meetings: May 15th, June 5th, July 10th, August 14th, & September 11th
Outings: Camping (June 9th-10th) & 22 Shoot (July 16th)
---
TROOP # PA1076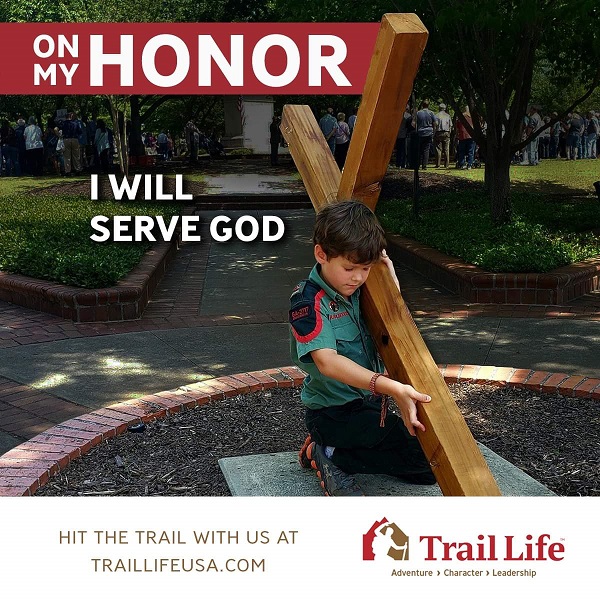 We are a Boy's Trail Life Club which is a part of the ministry of the Christian Family & Children's Center.

During the school year, our troop meets two Mondays a month for club work at our North Campus in Donegal and then has at least one outing a month to get boys and men outdoors as much as possible. Check out our calendar to see when the next meetings are being held at www.champion.org/calendar

Trail Life Meets At:
CHRISTIAN FAMILY & CHILDREN'S CENTER1076 KING'S WAY DONEGAL, PA 724-593-9200 info@champion.org
Click on our poster for a trail life informational meeting poster to hang up

TRAIL LIFE USA is a Christ-centered outdoor adventure and character development program for boys (starting at age 5). Parents love the commitment to a Christian worldview and moral consistency. Boys enjoy the fun and adventure! Trail Life USA partners with churches to grow godly young men. Boys connect with friends, dads, and mentors in a safe, encouraging,Christian environment.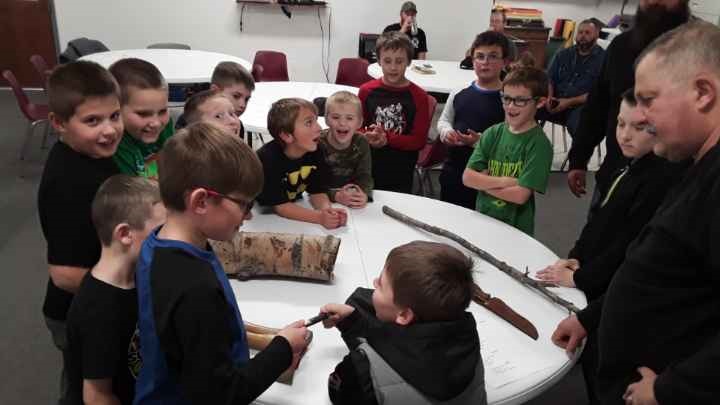 The Center is building it's Trail Life Program, please contact us about what aged programs are currently available. The Center is also exploring the Heritage Girl's Program for implementation in the hopefully near future. Please contact us if you are interested by emailing us at info@champion.org. Please put traillife in the subject line which will help us get your question or information to the correct person.
Come join the Trail!
Our mission is to guide generations of courageous young men to honor God, lead with integrity, serve others, and experience outdoor adventure.
---
Trailman Dues:
$50/Trailman paid via cash, check, or STS by families
The Christian Family & Children's Center pays an additional $50 for each Trailman to cover costs for membership with Trail Life USA and troop costs. We use funds raised by Trail Life fundraising to help cover these costs.
Books, uniforms, and some special activity prices are separate.
---
You can find out more about Trail Life USA at www.traillifeusa.org.
All programs at the Center are staffed with men and women who have gone through state and federal clearance checks, as well as receiving regular supervision and ongoing training in child safety, development, and spiritual mentoring.