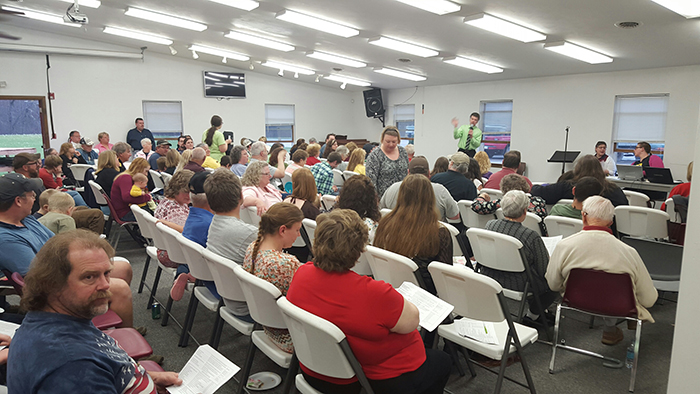 This year's event will be
Friday, April 20th, 2018
at the North Campus (1076 King's Way, Donegal, PA)
4:30 P.M. Silent auction and preview of items
Bidding starts at 6 P.M.
Online bids accepted until 4 P.M same day.
FREE ADMISSION! Meals and food available for purchase
Don't forget to click on
'Show Silent Auction Items' at the top left of the page, too!
New items are added frequently so come back often!
This on-line auction is a part of a Charity Benefit that is sponsored by the Christian Family & Children's Center to raise funds to support its mission of providing biblically based programs for families and children.
North Campus
Donegal, PA 15628
(724) 593-9200
South Campus
Indian Head, PA 15446
(724) 455-2122