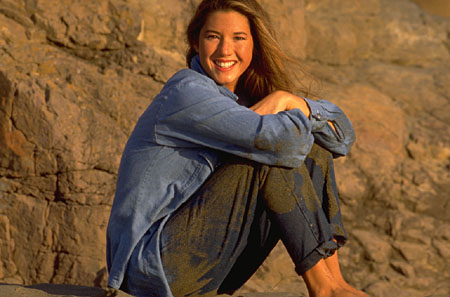 I've Already Had an Abortion, and Need Help


Pregnancy Resource Center
Committed to helping women and men deal with tough issues through Christian Counseling Services
Call 724-455-2222
to schedule an appointment
Confidentially email us at info@champion.org or call 724-455-2222 (select option 2) and leave a confidential message to find out more.
We can help!
Free & Confidential

Services:
N

o

O

bligation, Confidential E

-

mail Counseling for pregnancy, STD's, adoption and abortion related issues

Information about pregnancy,

adoption, and abortion

Referrals for adoption, prenatal care, and STD testing & treatment

Information and seminars on

how to have

sexual integrity

and receiving forgiveness

Information for Post Abortion Syndrome and those wanting to know more
New Horizons is a part of the Center which is commitment to providing programs to families and children. Click here to see our Commitment to Care which is a professional commitment that our center follows in providing services.
Christian Family & Children's Center
www.champion.org
email: info@champion.org
Please use "PRC EMAIL" as the subject line of any email to aviod spam filtering.