CHAMPION CHRISTIAN SCHOOL
MUSIC DEPARTMENT
Let everything that hath breath praise the Lord.
Praise the Lord.
Psalm 150:6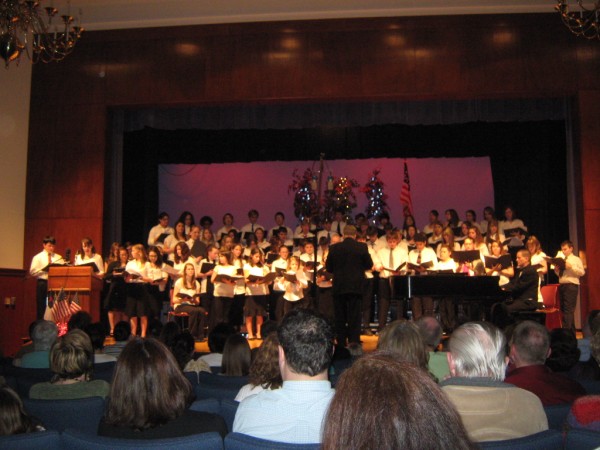 Activities:
Choir, Piano and Voice Lessons, Worship Team, and General Music Classes
General Music classes and Music Appreciation classes are also available.
Piano and vocal lessons will be offered again this year, 2019-2020, for beginning and intermediate students. If your child is interested in participating, please download, sign, and upload the form below to the iChampion Forms Page no later than September 30, 2019. Lessons are on a first-come, first-served basis so it is important to be timely in your submission. Thanks!
Piano and Vocal Lesson Sign-up Form
Champion Christian Elementary Music
Staff:
Mr. Dean Pizer, Jr. - Middle and High School Choir Director
Ms. Jen Pizer - Elementary Choir Director
AT A GLANCE - Musical Events 2018-2019:
The annual CCS Christmas Concert was presented at Ligonier Town Hall on Thursday, December 7, 2018. This year's concert featured a variety of musical selections by all programs.
The CCS Spring Choral Concert was presented on Thursday, April 25, at the Faith Bible Church in Connellsville. The concert featured music selections from various genres as well as selections celebrating the birth, death, and resurrection of Jesus Christ.
The CCS Fine Arts Festival was held at North Campus on May 7, 2019. The festival featured artwork created by students from all grades, as well as musical and drama performances.
MUSICAL EVENTS FOR 2019-2020 include:
Christmas Concert Tentative Date December 5, 2019 7:00 PM
Spring Concert Thursday, April 30, 2020
Fine Arts Festival Tuesday, May 5
Plans for a Stage Musical Production are underway. Look for more information coming soon.
The pictures below are from our Spring Musical production of Life Is but A Dream.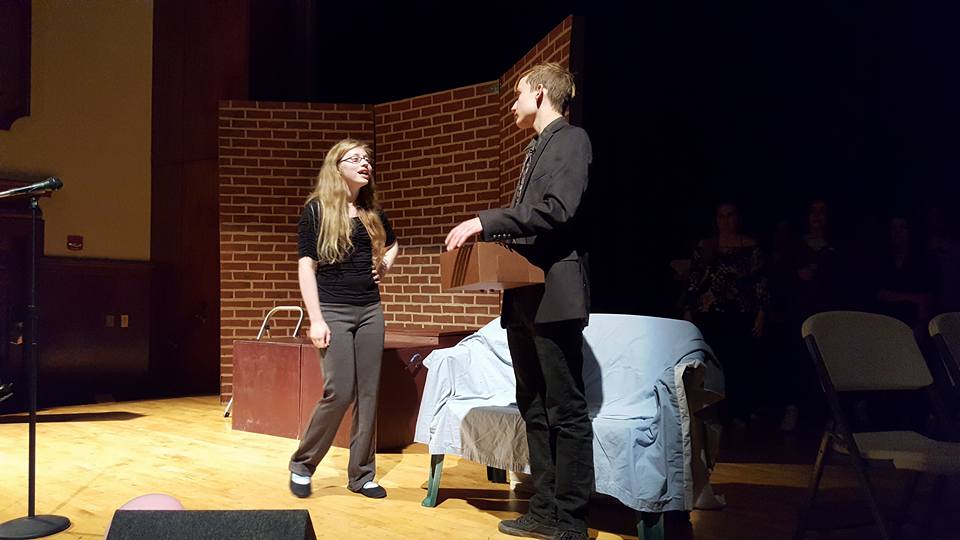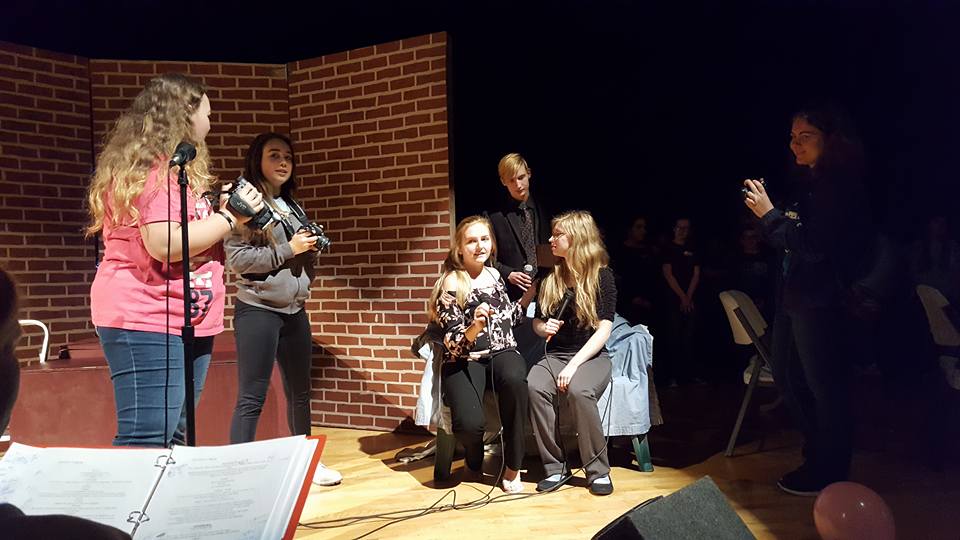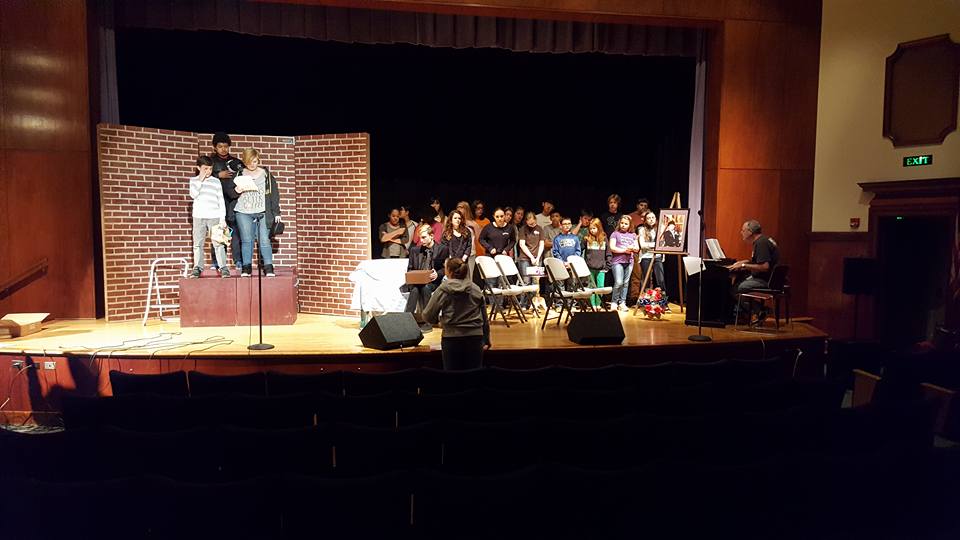 Check out the calendar for future musical events.
See CCS Fine Arts Festival
See CCS Christmas Concert