CHAMPION CHRISTIAN SCHOOL
MUSIC DEPARTMENT
Let everything that hath breath praise the Lord.
Praise the Lord.
Psalm 150:6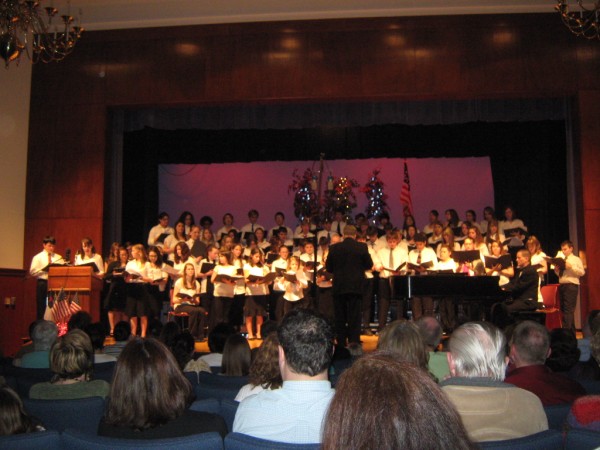 Activities:
Elementary, Middle, and High School Choirs, Worship Team, and General Music Classes
Staff:
Mr. Dean Pizer, Jr. - Middle and High School Choir Director
Ms. Jen Pizer - Elementary Choir Director
AT A GLANCE - Musical Events 2022-2023:
The CCS Christmas Choral Concert was performed in December, 2022.
Students in grades 5-12 enjoyed a performance of The Nutcracker by the Pittsburgh Ballet Theater on December 9th.
The CCS Spring Choral Concert will be performed on April 28th at Somerset Church of the Brethren.
The pictures below are from one of our spring musical productions of Life Is but A Dream.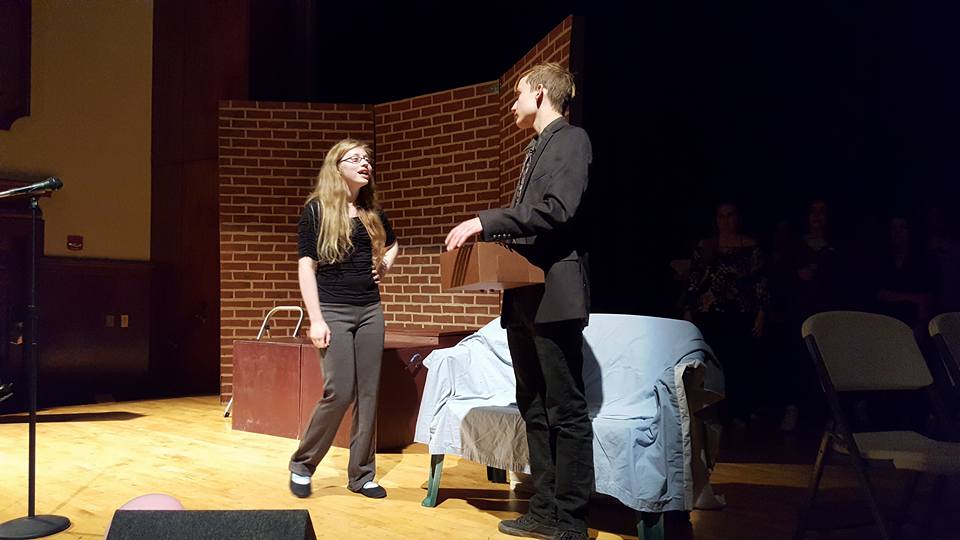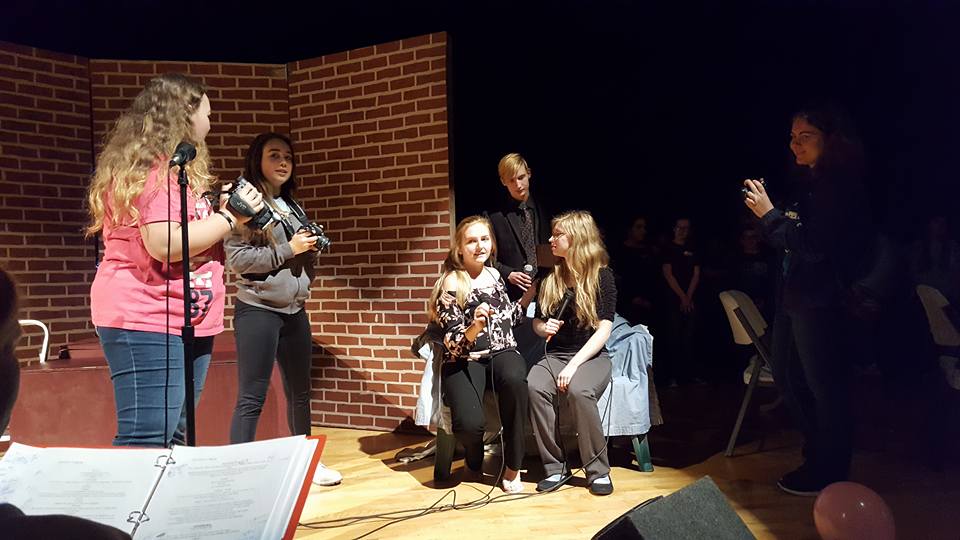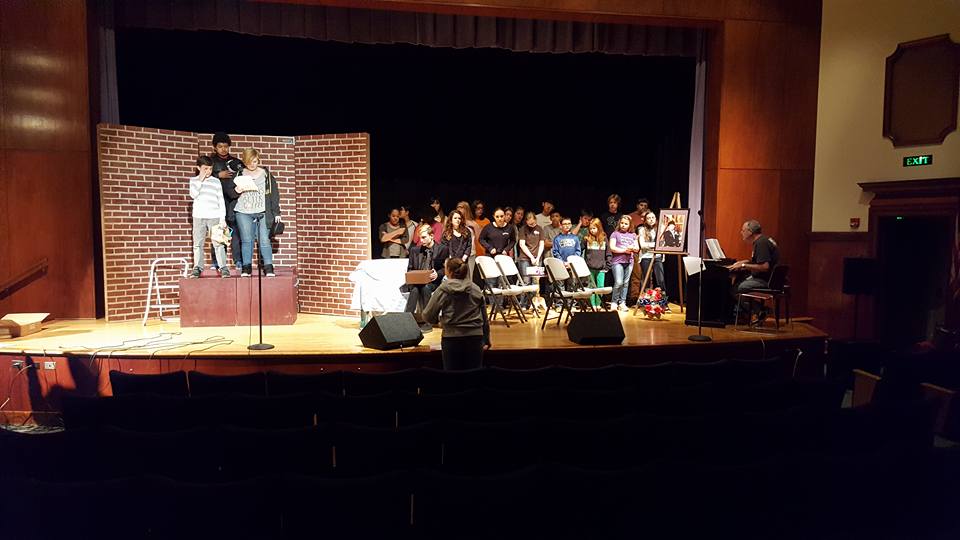 Check out the calendar for future musical events.
See CCS Fine Arts Festival
See CCS Christmas Concert
Champion Christian Elementary Music