Champion Christian School Missions
Reaching Out and Receiving Teams in!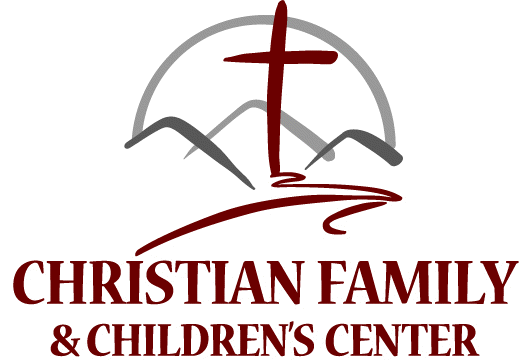 The Center is a great place to expand your horizons about mission work. As an interdenominational ministry we rely heavily on the work of Christians living out their commitment to the Body of Christ both locally and regionally in utilizing their gifts to build up our mission of providing Christian programs for the family!


In addition, every year Champion Christian School sends mission teams off locally to Christian mnistries to help them with projects and also regionally and nationally for students to get experience in what mission work is like around the world! These trips typically revolve around four types of missions; inner city (Pittsburgh), southern third world (DR), Native American (Arizona), and Post Christian culture (Canada). In addition, each year students who do not attend these types of trips serve local ministries. (

See an example of how our CCS High School Teams Serve the local ministries in Southwestern PA.)



Looking for teams to come in for a week in the summer, or anytime that you can come. Even a day, evening, or weekend can be a great help. Is your church or group interested? We always encourage groups during the summer or on the weekends during the school year.





Click here for additional information. Come and join us in strengthening God's work at the Center!



Champion Christian School Missions
Find Out More:

2022 High School Trip is looking to help with Praying Pellican Missions on a trip to West Virginia!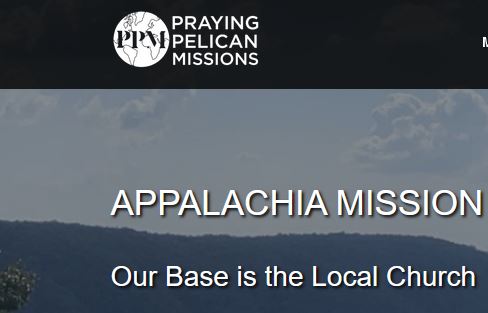 New York Mission-1998
Utah Mission-2001
Mexico Mission-2006
Canada Mission-2007
Appalachia Mission-2008
Denver Mission-2009
Arizona Mission - 2010
Toronto Canada-2011
New Orleans-2012
Dominican Republic-2013
Arizona Mission 2014
Canada mission 2015
Chicago Mission 2016
Dominican Republic 2017
Arizona Mission 2018
2019 Trip to Canada
2020 Trip to Pittsburgh and the Local Area
2021 Focus on Local Missions as a part of the COVID-19 Pandemic
Champion Christian School Mission Team
Mission Trip 2022: Local Missions to Appalachia
"...you will be witnesses for me in Jerusalem, in all of Judea and Samaria, and to the ends of the earth." Acts 1:8b
As a distinctly Christian organization, the Center and CCS believe strongly in the command to make disciples of all nations. The word "nation" comes from the Greek word ethnemeaning ethnic groups. When we think of a nation, we usually think of a country like Mexico, but the Bible is speaking of all people groups when it uses the word nation. Many of these "groups" are still unreached with the gospel, and many have lost what they had. Some Christians are called to a far away mission field and some are called to their backyards.
At Champion Christian School we strive to give our students a variety of experiences in outreach to the area and the world. Having been the recipient of missions work right here at the Center, we believe exposure to all mission fields is an important aspect of being trained to live in a contemporary society.
So let your light shine before people that they may see your good works and glorify your Father who is in heaven. Matthew 5:16
This year's focus was on the Appalachian Region as we serve with strong Christian ministries similar to ourselves in that culture. Please pray for us as we serve.