Saving your marriage before it starts is an award winning book and most widely used assessment to help strengthen your marriage. The real life experience of Drs. Les and Leslie Parrott has helped their assessment to be successful. The assessment reviews six areas that can cause friction in your marriage. The areas evaluated include your money methods, your personalities, your love life, your fight types, your talk styles, and your deepest longings. It has proven to be very effective in reducing divorce by 31%. As a facilitator, we administer the assessment and review the information with you.
For more information, view this video:
https://www.youtube.com/watch?v=kNoGhrtP6jQ


How do you get started?
Contact the Center to determine if you want to do the Assessment as part of a group or as a couple
contact us at 724-455-2123 ext. 301 or email us at info@champion.org with SYMBIS in the subject line



Take the Assessment
The assessment can be taken from anywhere. It only takes about 30 mins.
Wait, Patiently
The results will be put together to give you new insight into your marriage.
Enjoy Your Marriage
Use your results to create the marriage of your dreams.

Written by Drs. Les and Leslie Parrott who founded the Relationship Development Center at Seattle Pacific University.
Get the book here
The workbook for men
The workbook for women
Helpful tips: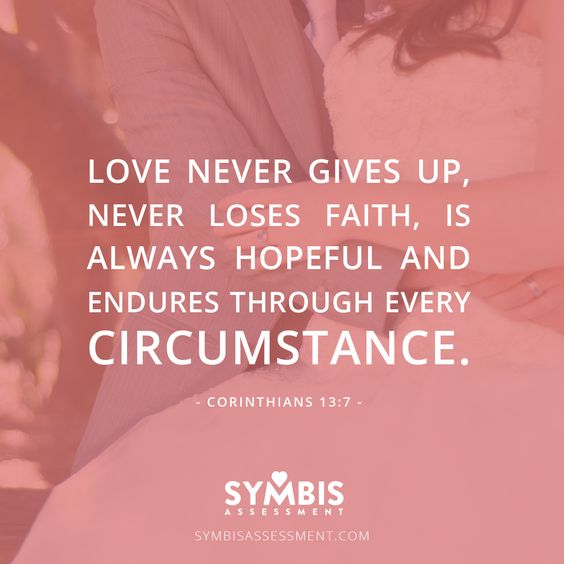 Struggling for ideas for date night? Not sure if you are communicating well? The blog gives helpful tips to keep your marriage strong even after years.
http://www.symbisassessment.com/blog/