Champion Christian Preschool
Field Trips and Special Days!
We're excited for our upcoming Spring 2023 Field Trips & Special Days!
In April, we'll be celebrating Jesus' Resurrection with our Ressurection Eggs Interactive Chapel on Monday, April 3rd!
In April, we're heading to the farm to learn all about God's amazing animals and the importance of farming!
In May, we're heading to the PIttsburgh Zoo & PPG Aquarium for a day of fun & learning. We'll be participating in a private class for preschoolers while at the zoo!
In May, we'll close our wonderful year together with a celebration picnic at the park day!
More information will be provided within our Preschool classroom communications this spring.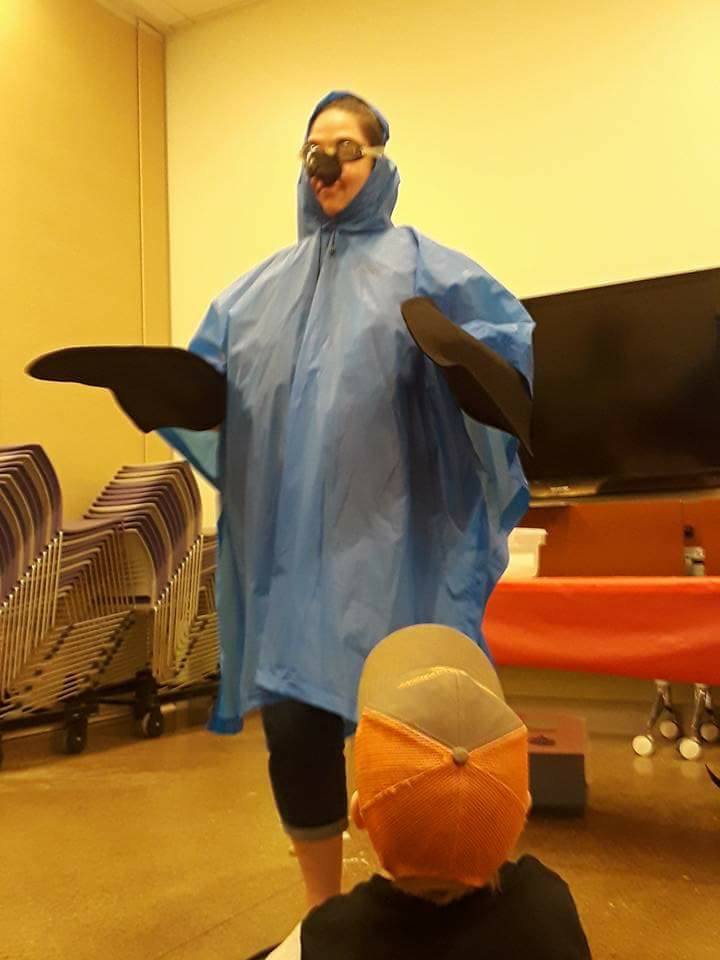 There was a penguin sighting in Pittsburgh. Her name is Ms. Jen! Maybe she'll join us again this year at the zoo?
Every year, in our Preschool Program, we strive to provide hands-on, engaging, real-life experiences for our students in the community and world around us. In addition to our developmentally appropriate curriculum and approach to teaching, we integrate a variety of special days, activties, and field trips into our Preschool schedule to fully expose the children to their world and community. These activities are not only fun and full of adventure; but, they also build relationships, confidence, and enhance the learning of our students!