Champion Christian Preschool
Field Trips and Special Days!
Greeetings from the Children's Museum!
Every year, in our Preschool Program, we strive to provide hands-on, engaging, real-life experiences for our students in the community and world around us. In addition to our developmentally appropriate curriculum and approach to teaching, we integrate a variety of special days, activties, and field trips into our Preschool schedule to fully expose the children to their world and community. These activities are not only fun and full of adventure; but, they also build relationships, confidence, and enhance the learning of our students. Take a look below at some highlights from our field trip to the Pittsburgh Children's Museum where wonder, exploration, and fun filled our day together!!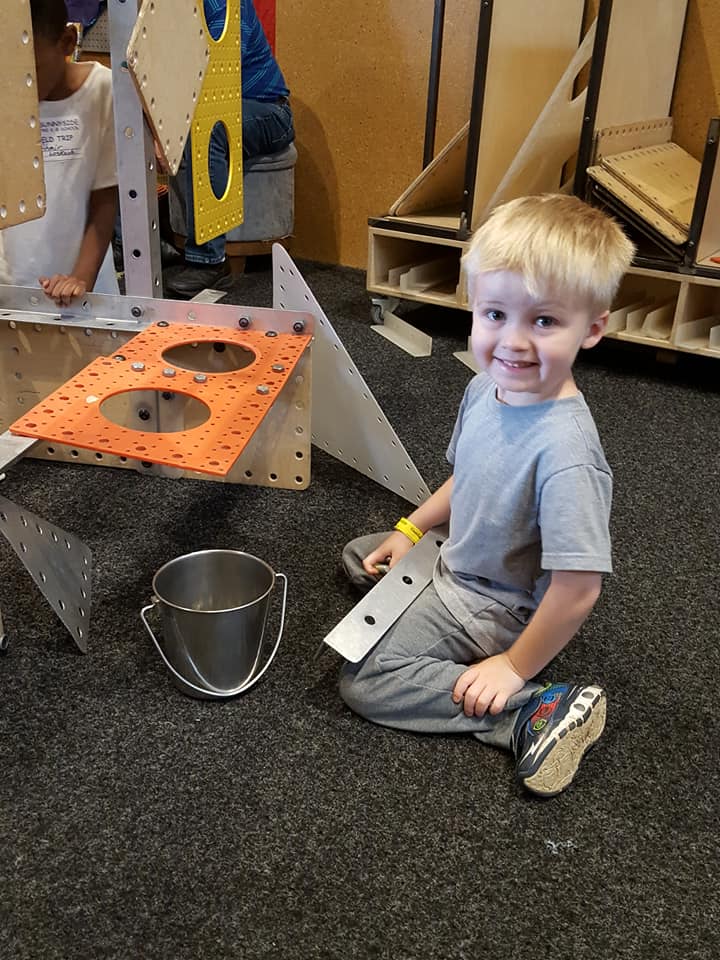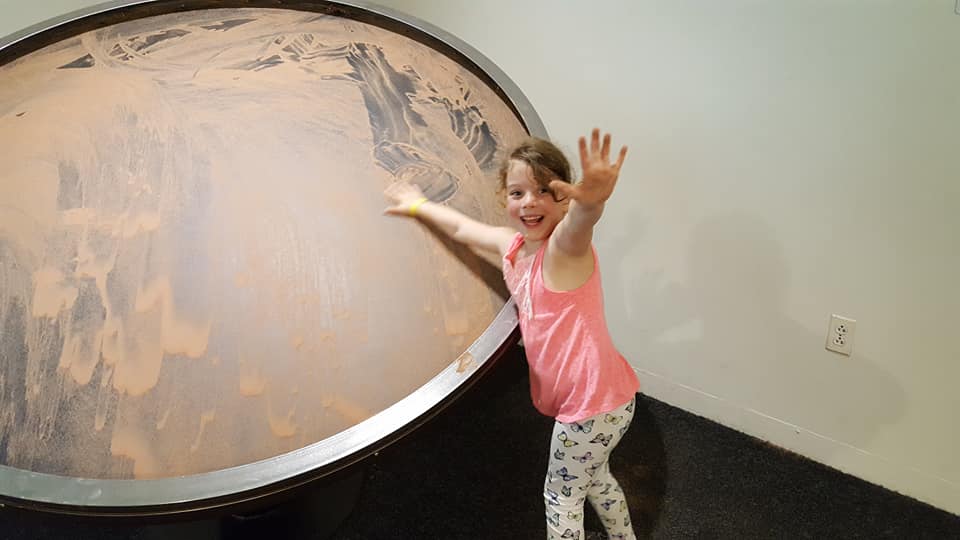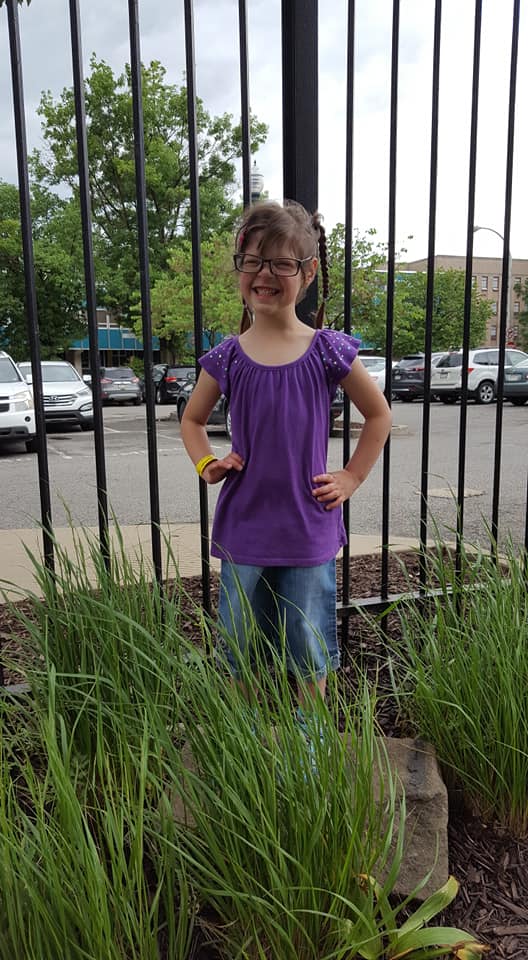 "Look Mom! I'm learning!"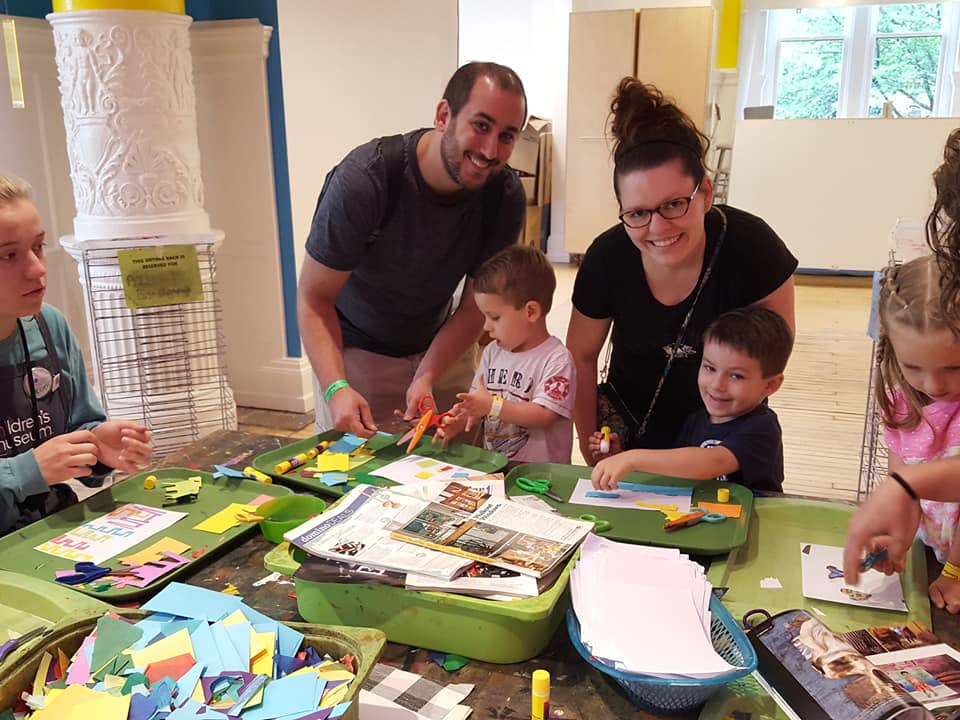 Family Time is Fun Time!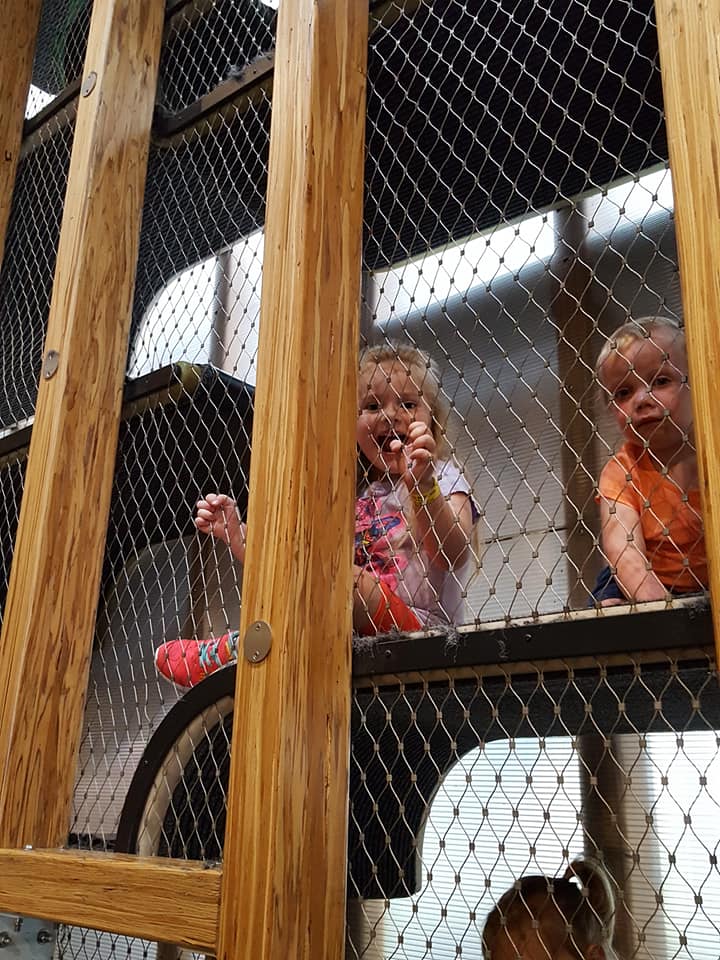 "I'm the queen of the mountain!"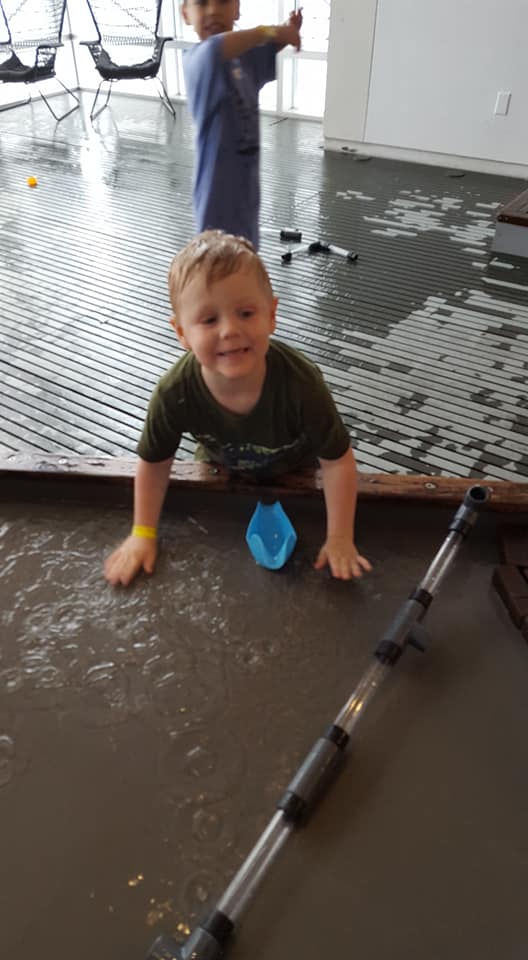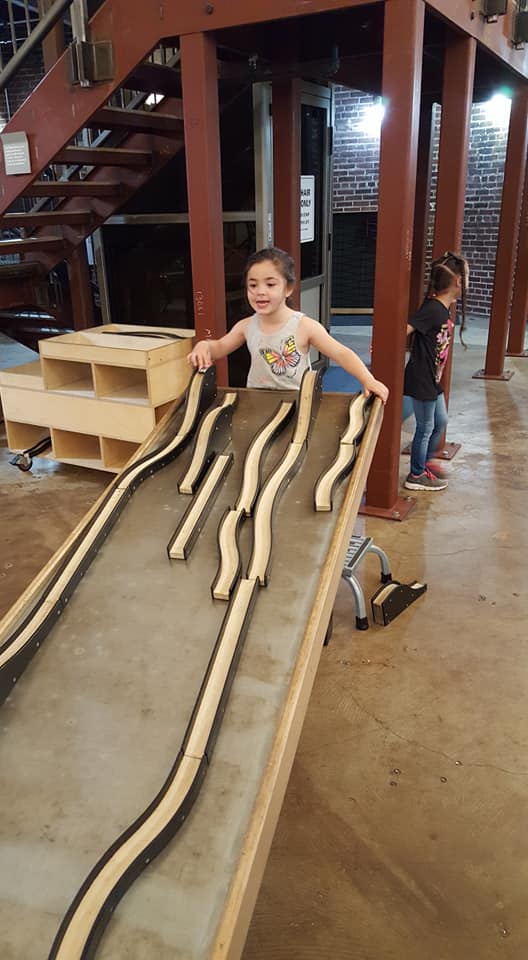 We learn by doing and that's so much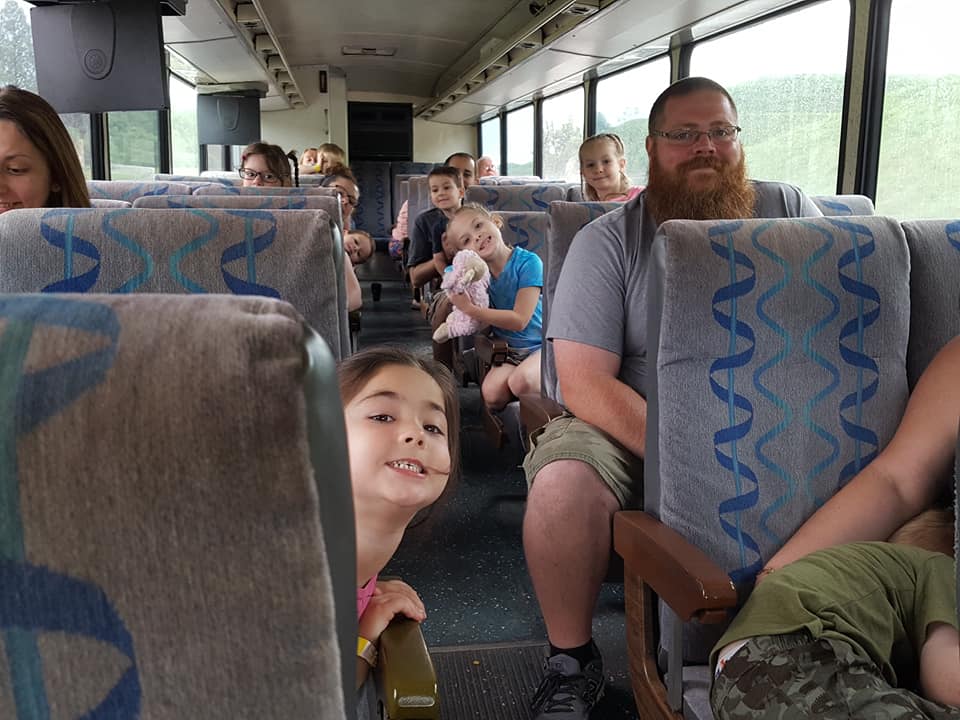 Check back soon for more great adventures!
Coming May 2020 - Pittsburgh Zoo & Aquarium