You are here
Speaker of the House Mike Turzai - 2018 School Choice Champion!
LANCASTER (Jan. 19, 2018) – The Honorable, Mike Turzai, PA Speaker of the House and Candidate for Governor will be awarded the PACAPE School Choice Champion award at a ceremony beginning at 9 a.m. Friday, Jan. 26 at the Willow Valley Resort in Lancaster.
Speaking at the event will be leaders from the Pennsylvania affiliate of the Council on American Private Education, in addition to the awardee. About 350 private school administrators are expected to attend.
This event is planned to coincide with the history-making celebration of National School Choice Week 2018, which will feature more than 32,000 school choice events across all 50 states.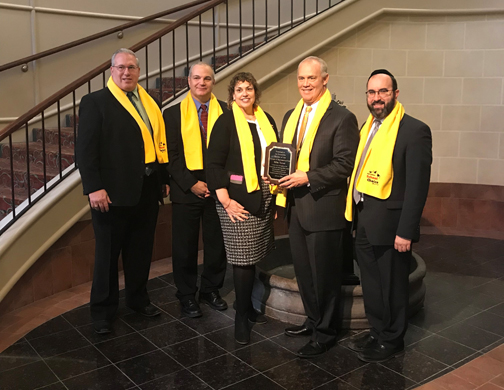 Dr. D. Merle Skinner, PACAPE Co-coordinator said that PACAPE is excited to be able to honor the esteemed Speaker for his support of both private education and the EITC program in the Commonwealth this year. Representative Turzai will take his place among other notable legislators who have advanced PA Family's access to their school of choice. PA CAPE is hosting the event as a part of the Association of Christian School's Northeast Regional Leadership Conference at Willow Valley Resort which is located at 2400 Willow Street Pike in Lancaster. More information about PACAPE is available at www.pacape.org
For more information, contact Dr. D. Merle Skinner, co-coordinator for PA CAPE, at merle_skinner@champion.org or (724) 557-2675.
# # #
As a nonpartisan, nonpolitical public awareness effort, National School Choice Week shines a positive spotlight on effective education options for students, families, and communities around the country.
For more information, visit www.schoolchoiceweek.com, or visit www.facebook.com/schoolchoiceweek.