Mrs. Mandy Reed, Early Education Teacher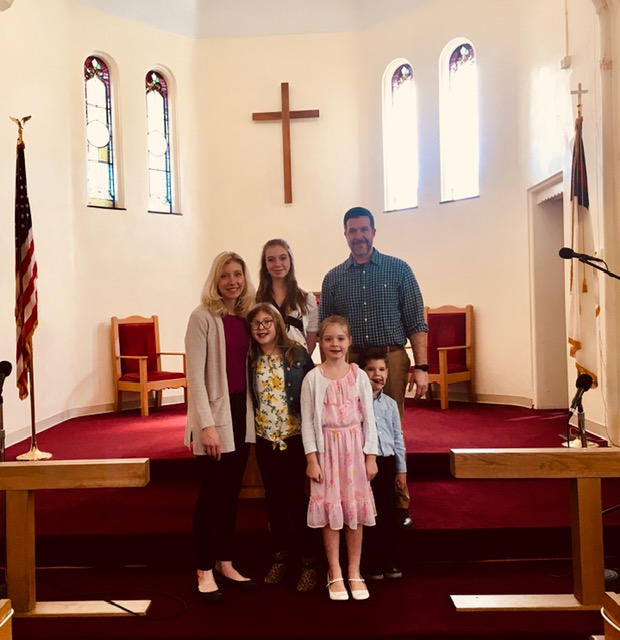 I am so grateful for the journey God has led me on to be a part of the family at Champion Christian School!

As a marketing graduate from Clarion University, I began my journey as an office manager for a real estate settlement firm in downtown Pittsburgh.

After marrying my husband, Dave, I was very career-oriented.

After having our first daughter Brianna,

God changed my heart and I became a full-time, stay-at-home mom.

God saw fit to continue blessing and expanding our family, with Maggie, Aleena, and Josh!

My love for teaching began when we started homeschooling our children.

I loved seeing their faces light up when they understood a new concept, and my favorite thing of all was teaching them to read.

Watching kids take letters and sound them out into words for the first time, is an amazing moment!!

When Dave and I decided to enroll our children in CCS, we found not only a school but a family!

We love that CCS is academic, loving, and family-oriented.

I am now enrolled in California University in order to obtain my masters degree in early childhood education.

The Lord has blessed me tremendously to be a part of the CCS family by

working as a preschool teacher, infant/toddler teacher, and 3rd-4th grade history and spelling teacher!
My Resume