Ms. Jennifer Pizer
I have been teaching here at Champion Christian School since 2006 and it continues to be a joy to serve the Lord here in such a vibrant and growing Center! In my role as Head Preschool Teacher, I have the privilege of not only teaching but also overseeing the day to day operations of the Preschool program including working with an amazing early education staff, communications with parents, enrollment & recruitment, field trip planning, curriculum, summer preschool and our Early Education Extended Care Services. It is really a joy to serve the Lord in this capacity and I truly look forward to teaching and serving the Lord for many years to come. Please visit our preschool website for more information at
http://www.champion.org/preschool-drupal/
or if you are looking for childcare services, visit us at
http://www.champion.org/preschool-drupal/childcare
Resume Highlights
Education Information
1. Currently pursuing a Masters of Arts degree in Early Childhood Education and Development.
2. Actively participating in professional training classes, continuing education units, and webinars provided by ACSI and other agencies .
3. College graduate of Geneva College, 2006.
* Bachelor's of Science Degree in Elementary Education
* Graduated Summa Cum Laude
* Graduated Alpha Chi National Collegic Academic Honors Recipient and Participant
* Graduated Honorary Recipient of Who's Who Among American Colleges and
Universities for outstanding participation, service, and academic achievement in
Educational Experience
1. Full-Time Faculty Member
* Champion Christian School - Preschool
* Pennsylvania State Instructional I Certification
* ACSI Standard Elementary Teacher Certification for Christian Schools.
* Currently pursuing Pennsylvania State Permanent Instructional II Certification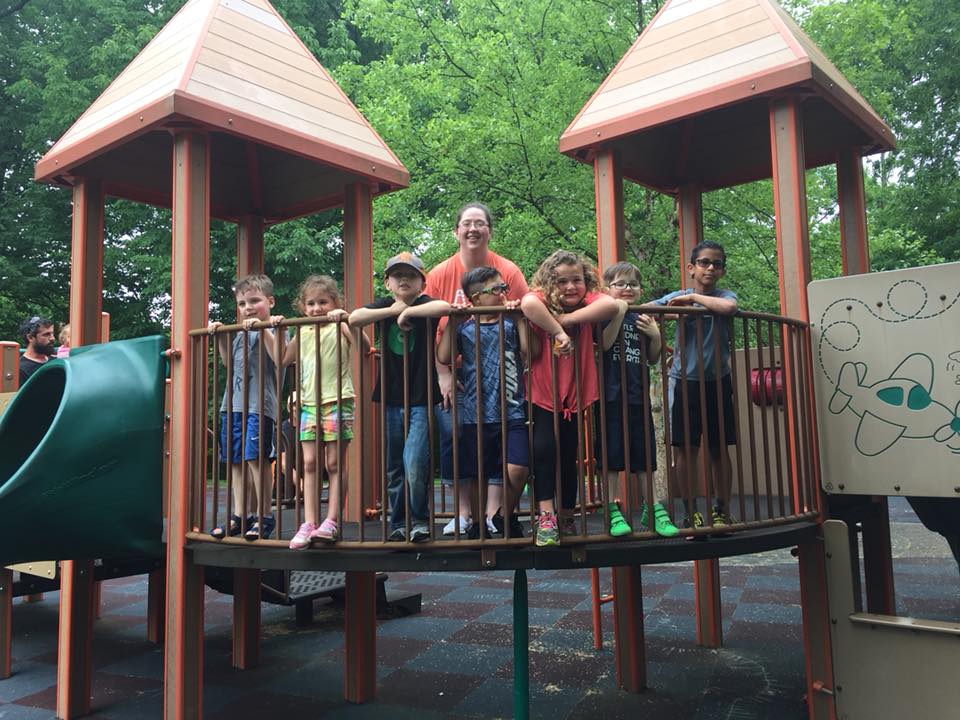 I am a Somerset County native and enjoy living in the quiet country side. I enjoy walking, biking, painting, reading, singing, and playing the piano. I am highly motivated by my love of teaching and spend time researching and implementing the newest research-based, developmentally based and appropriate activities within my classroom teaching. Also, I love to serve the Lord in a variety of ways and especially enjoy my work at Camp Mantowagan (summer camp) and ministering in my church, Berlin Missionary Alliance! Lastly,
I enjoy time with my family on a regular basis especially being an aunt to two precious and adorable newphews - Zeke Eugene and Jaxson Reed and gorgeous niece, Delaney Joanne. The Lord has truly blessed me in many ways!