An important community focus for the ministry of the Center is offering activities for community fellowship and education. Our commitment is to help provide different activities and continuing educational opportunities that allow people to grow and develop in ways that build their relationships and their faith. If you have questions about any of our events please don't hesitate to contact us: 724-593-9200 or 724-455-2122 or info@champion.org. Please put the event title in your subject line of the email.
Visit our events page!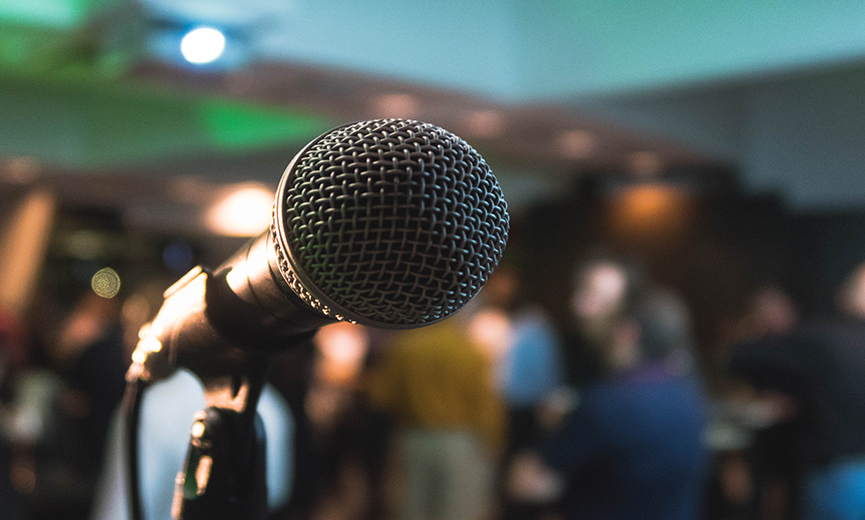 Christian Open Mic Talent Night Coffee House
May 10th at 6:00PM
North Campus
Whether you have a talent you would like to share or just want to enjoy a fun evening out, come and join us for our Christian Open Mic Talent Night! Admission and food is totally free!
For more information, contact Dave Reed at 724-858-7556!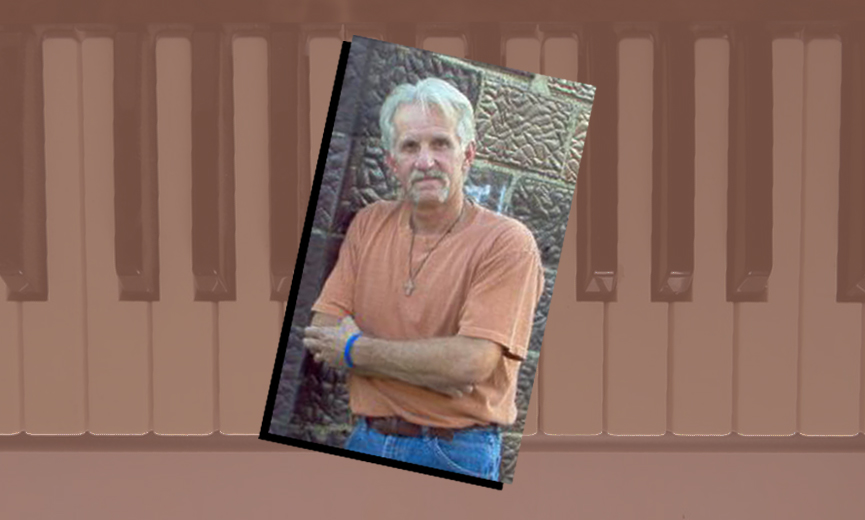 Coffee House with George D'Amato
June 26th at 6:00PM
North Campus
We continue our coffee house series with Christian gospel and blues artist George D'Amato. Did we mention admission and food is 100% free?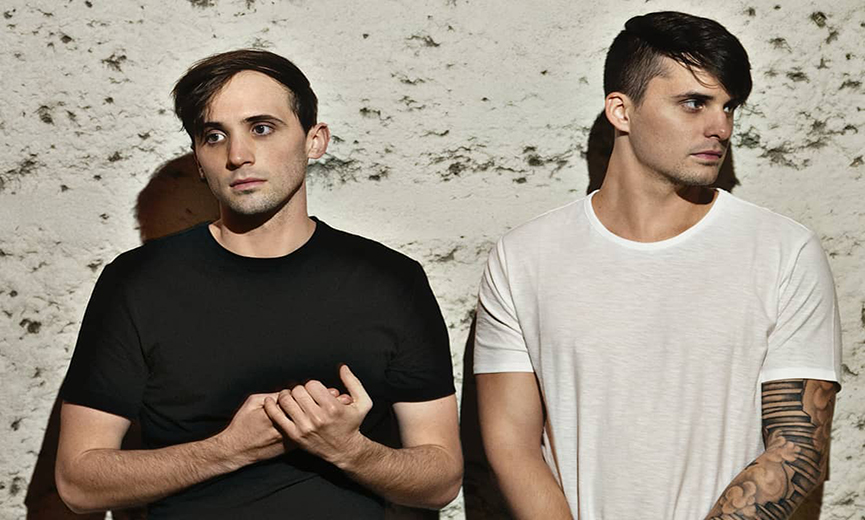 Back to School Night! Coffee House with Winona Avenue
August 27th at 6:00PM
North Campus
CELEBRATE back to school with Christian contemporary band Winona Avenue! Not a student? No problem. This is a community event. More information TBA!
Visit the band's website!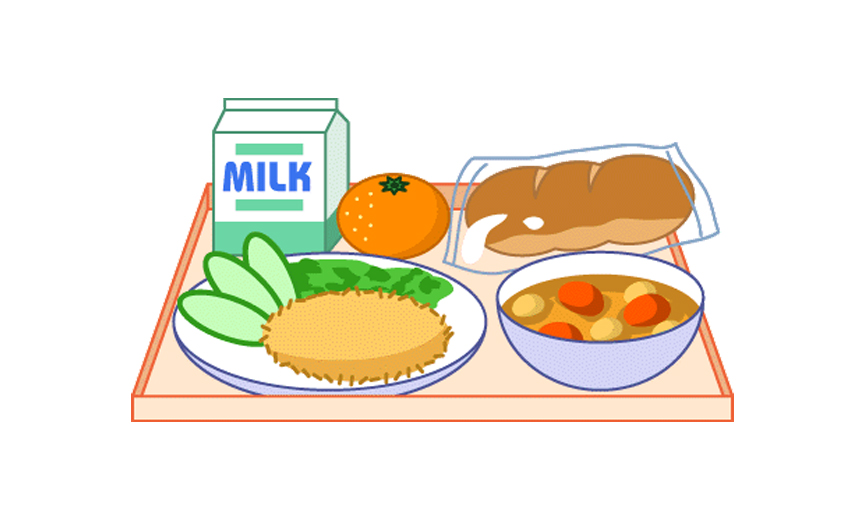 Free Summer Lunch
June 10th to August 9th
North Campus
Every weekday from 11:30 AM to 1:00 PM! Kids 18 and under eat free. Cost for adults is $3.50. Closed on July 4th.