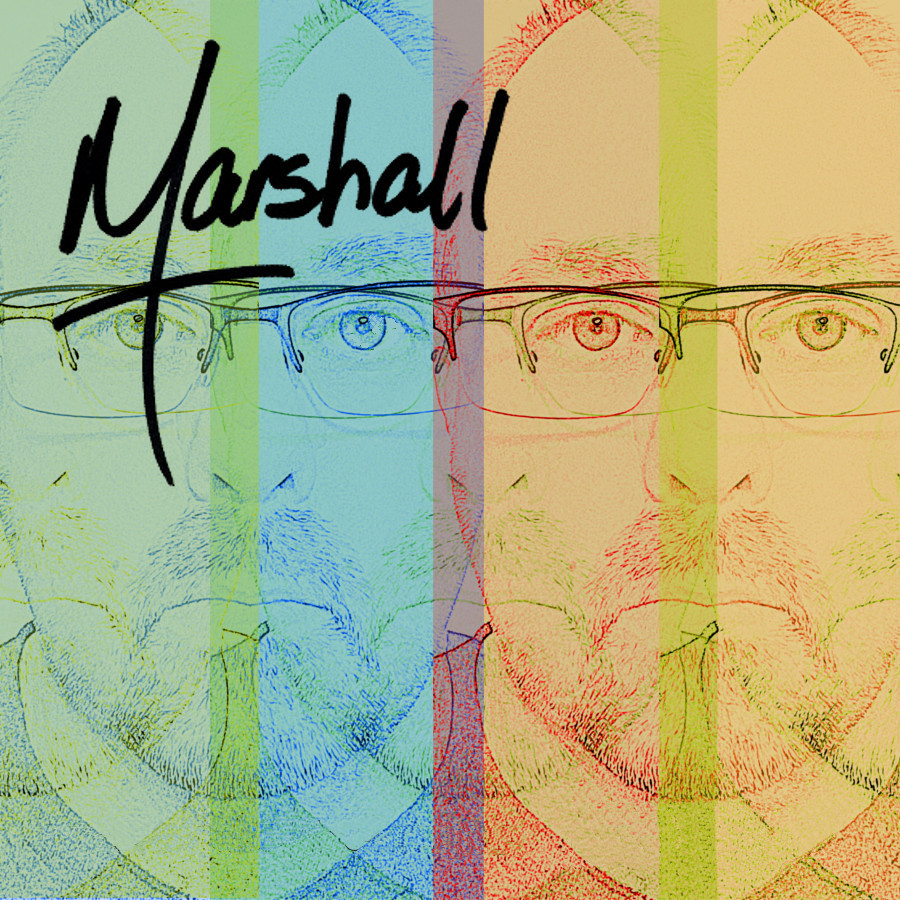 Coffee House Featuring Marshall Fike
January 31st at 6:00PM
North Campus
Come hang out with us and enjoy the music of local Christian artist Marshall Fike!
Marshall hails from Uniontown, Pennsylvania. In 2015, he began writing what God laid on his heart, his debut CD, "My Next Step". It is the culmination of ten God inspired tracks that speak to the lost and saved alike. "My Next Step" was released in December of 2016 with it's first radio single, 'I Wanna Dance', released in late January 2017. That single received airplay across the country on various Christian radio stations. Marshall recently released his new album "Free" with 12 brand new tracks. Over the last year and a half, he has played Christian festivals such as All Out Praise with Dan Bremnes, and Praise Fest. Along with headlining his own concerts and being the Worship Director at his home church Cherry Tree Alliance, Marshall is often invited to lead worship at various other churches. Marshall asks for everyone's continued prayers for his ministry as he continues to write, play and try to reach the unsaved and saved alike through music. His prayer for you is that if you don't know Christ, you will, and if you do know Christ, your relationship with Him will get stronger everyday.
Marshall's website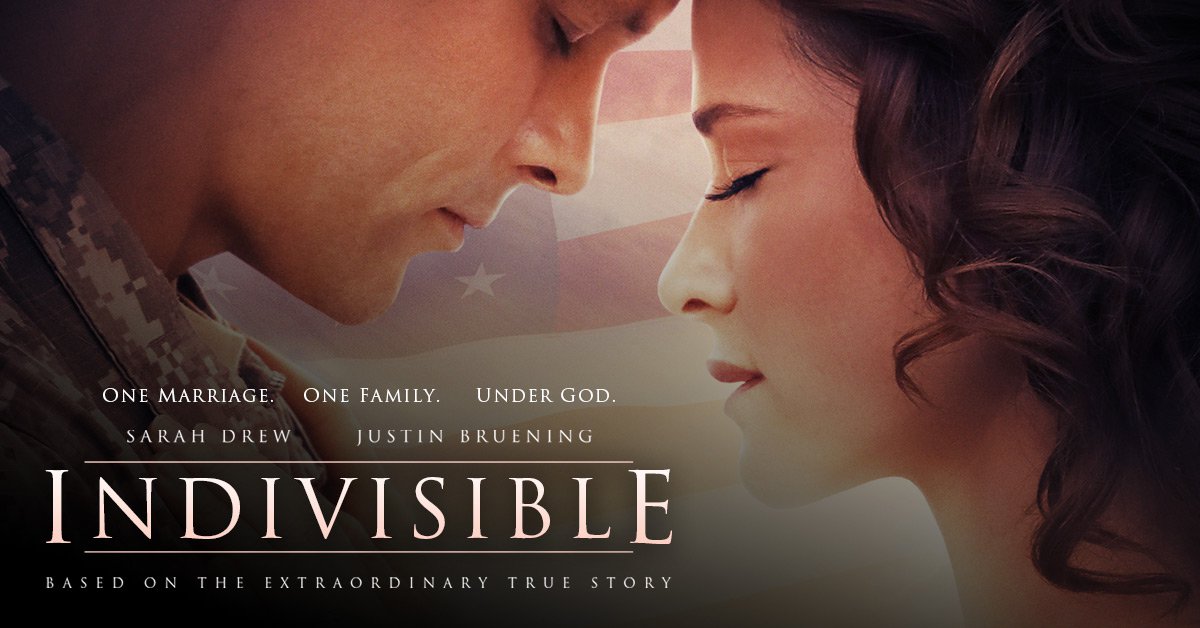 Movie Night: Indivisible
February 22nd at 6:00PM
North Campus
Community family movie night! We will be showing the film Indivisible.
INDIVISIBLE is the extraordinary true story of Army Chaplain Darren Turner and his wife Heather. When war etches battle scars on their hearts, they face one more battle: the fight to save their marriage. One marriage, one family, under God.
Watch the trailer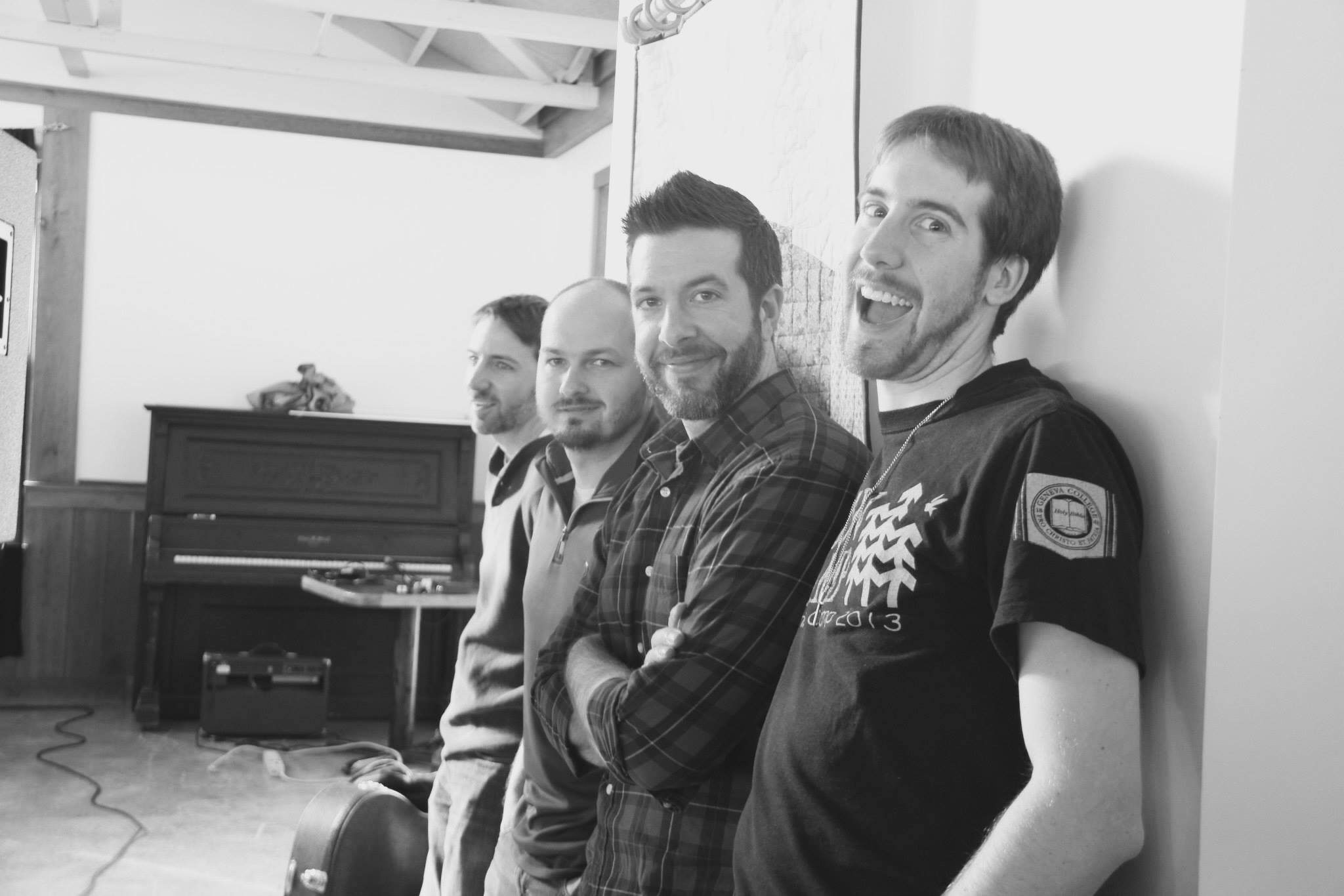 Coffee House Featuring Into the Mountain
March 29th at 6:00PM
North Campus
Join us for an evening of fun with Christian band Into the Mountain!
During the summer of 2014, seeking fellowship and great music, some friends started meeting together to jam and share songs. Then, one of them said, "hey we should record that.", and... so they did. Into The Mountain is not just a band, but a story about friends loving God, loving music and a simply having great time... together.
Into the Mountain's website