An important community focus for the ministry of the Center is offering activities for community fellowship and education. Our commitment is to help provide different activities and continuing educational opportunities that allow people to grow and develop in ways that build their relationships and their faith. If you have questions about any of our events please don't hesitate to contact us: 724-593-9200 or 724-455-2122 or info@champion.org. Please put the event title in your subject line of the email.
Visit our events page!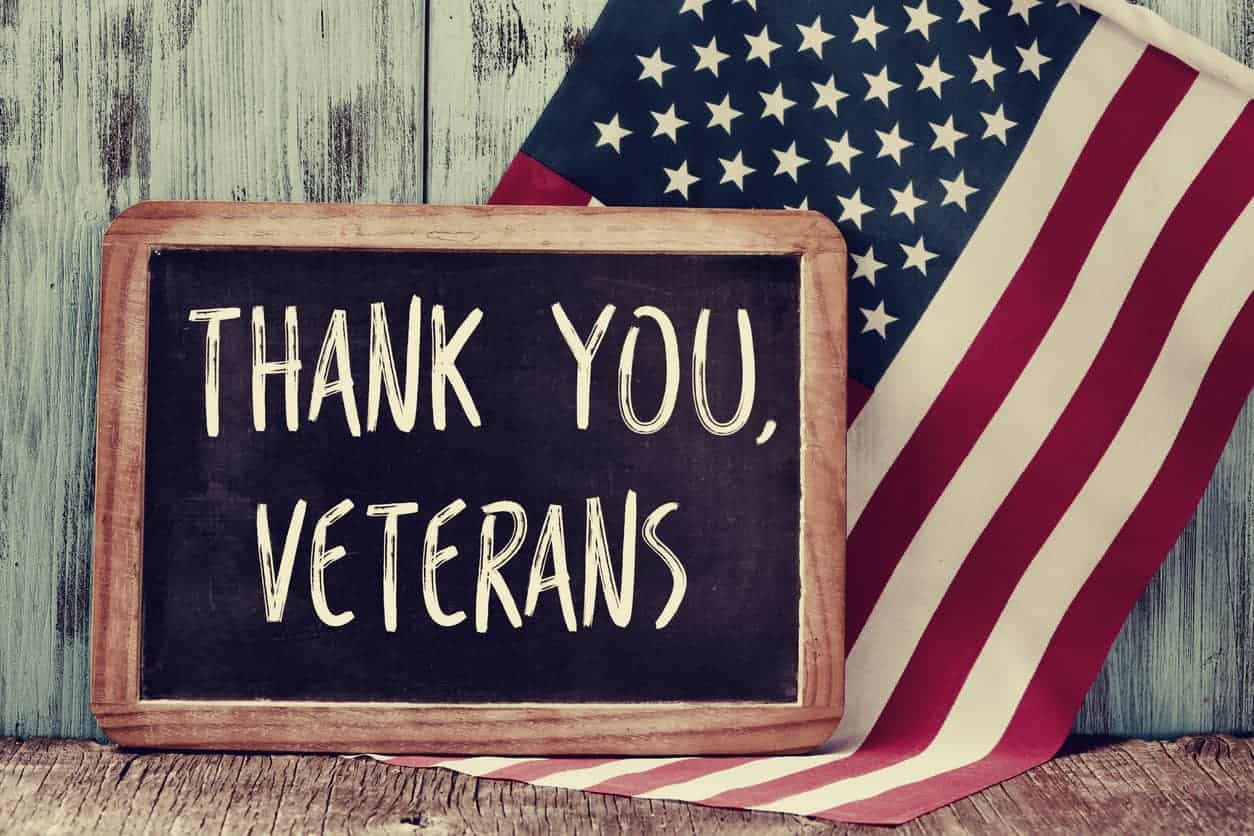 Veterans Day Program
Thursday, November 10th at 10:00 AM
North Campus
Keynote speaker Eric Slezak (retired U.S. Navy Captain)
If you are a veteran, please join us as we celebrate and honor you and all veterans for your service and sacrifice.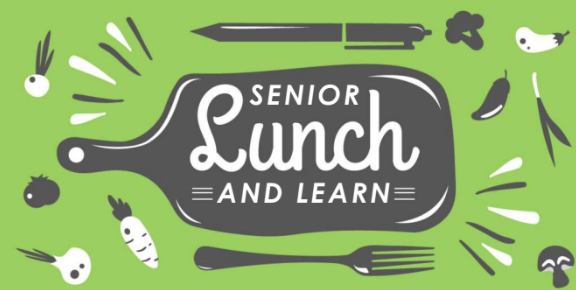 Senior Lunch and Learn
November 4th 12:00 PM - 1:30 PM
North Campus
Speaker: Ron Ermlick (Physical Therapist)
Topics discussed will include physical therapy, movement, preventative exercises, balance, & more. Whether you are active or dealing with physical limitations, you can benefit from this. RSVP by calling 724-593-9200 or emailing us at info@champion.org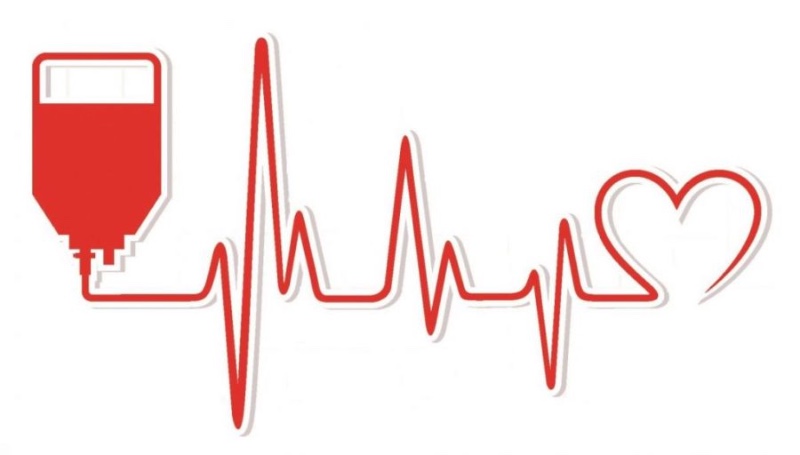 Blood Drive
Thursday, January 5th 12:30 PM - 6:00 PM
North Campus