An important community focus for the ministry of the Center is offering activities for community fellowship and education. Our commitment is to help provide different activities and continuing educational opportunities that allow people to grow and develop in ways that build their relationships and their faith. If you have questions about any of our events please don't hesitate to contact us: 724-593-9200 or 724-455-2122 or info@champion.org. Please put the event title in your subject line of the email.
Visit our events page!

Dr. Carter: Speaker from Creation Ministries International (CMI)
POSTPONED
North Campus
Dr. Carter will be presenting scripture and discussing the importance of Genesis and its connection to the Gospel message. He will discuss the different types of sciences that are being used when investigating the origins issue. He will also present evidence about flood geology, fossilization, and dating methods. Finally, he will show people how to use this message to be share this faith with others and have a time of Q&A.
This is a great outreach opportunity to invite family and friends to hear a creation presentation not held during a normal church service time. Attendance is free & all are welcome. Creation resources will be available before and after the meeting. This event is co-sponsored with the Laurel Mt. Ministerial Association
Introduction video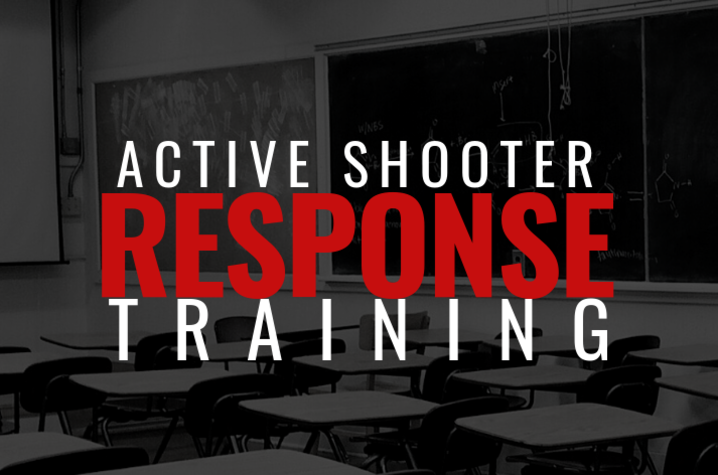 Active Shooter Training
POSTPONED
North Campus
It can happen anywhere: church, school, work, home....are you prepared? Do you know how to respond?? Join us for this workshop where Don Witt (defense specialist) will help us examine active shooter situations. You will learn recommendations of the FBI and Department of Homeland Security, how to secure your area, weapon options, and last resort techniques to survive. This is a powerful and informative workshop.
Cost is $10 per individual or $35 per church for all attendees. Please call 724-593-9200 or email info@champion.org if you have any questions or to sign up for the workshop. Sponsored by: CFCC, Laurel Mt. Ministerial Association, & Church Insurance Specialists. Snacks will be provided by Brotherhood Mutual Insurance.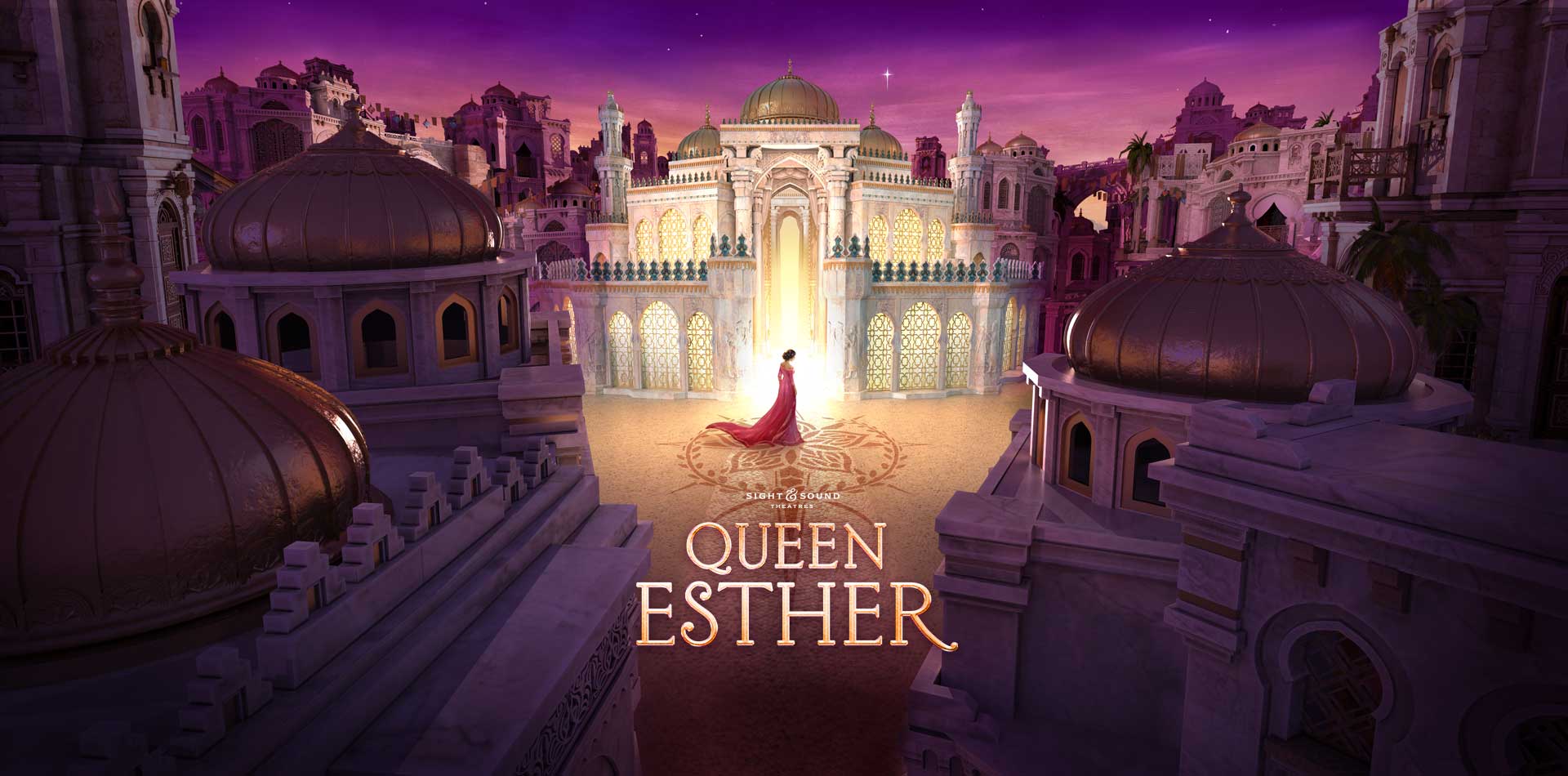 Queen Esther @ Sight & Sound Theatre
POSTPONED
Bus departs from North Campus
Travel with us to Sight & Sound for their brand-new stage production, "Queen Esther"! More details will be available soon, but call asap to reserve your spot on the bus because it will fill quickly!
Everyone has a story. Set in the opulent yet perilous Persian Empire, Queen Esther is a captivating tale of beauty and bravery. Esther's ordinary life changed forever when she was taken through the palace doors, entering a new world of royalty and risk. With a crown on her head and a secret in her heart, can she find the courage to trust in God's plan and believe that she was made for such a time as this? Experience one of the most riveting Bible stories of the Old Testament as it comes to life with magnificent sets, special effects and live animals.
Watch the teaser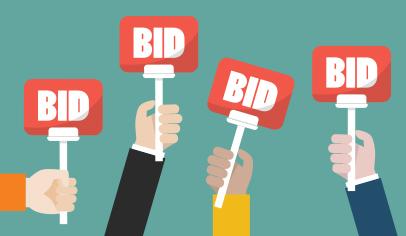 Charity Benefit Auction
May 1st at 4:30 PM
North Campus
Admission is free! Item preview & the silent auction begins at 4:30. Live bidding starts at 6:00. Online bids will be accepted until 4:00 pm on May 1.

Pittsburgh Pirates Faith Night
June 6th
Bus departs from North Campus
vs. St. Louis Cardinals. Following the game, you'll hear Pirates players and coaches share their personal experiences with Jesus Christ and how their faith has impacted both their careers in baseball and their lives overall.
Call 724-593-9200 for more details or to reserve your spot on the bus.