Annual March For Life
in Washington DC
JANUARY 24, 2020 | WASHINGTON, D.C.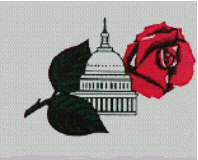 Every January the Center takes a bus along with thousands of others for the National March For Life in Washington D.C. This march is a rally against legalized abortion which began after the January 22, 1973 Supreme Court decisions on the Roe vs. Wade and Doe vs. Bolton cases.
The Center will once again be making the trip with one or two busses. You can find out more information about the trip and a permission form at www.champion.org/cpc/marchforlife/marchforlifepermission.pdf or by calling the Center's informational hotline at 724-455-2122 ext 340. Prices are $30 a person for the cost of the trip. Bring a packed lunch, money for the metro, and money for a fast food stop on the way home. Bus leaves at 7:00 AM from North Campus in Donegal and return around Midnight. Registration after the 11th is $35.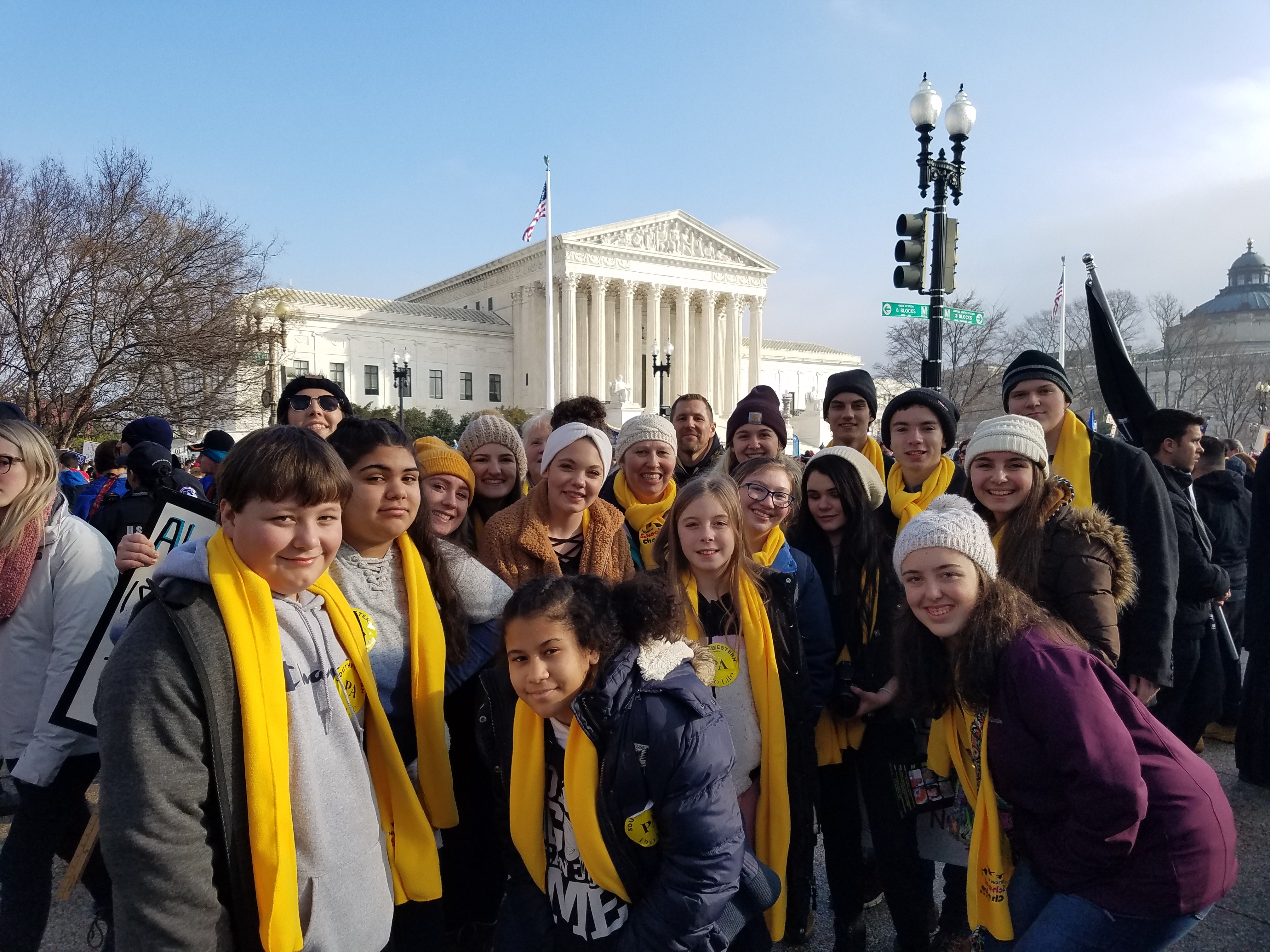 If you have ever been to the march you know that the spirit of the event is contagious, and you know the joy of uniting with people of every age, state, color, and walk of life for a common cause. The march is a peaceful march in Washington D.C. with thousands of people involved.
The Christian Family & Children's Center has taken groups to this event for many years, and this year is no exception. The group has had excellent times despite cold and wet weather marching through the streets of Washington D.C. as well as attending a discussion with Senators and Representatives.
Mark your calendar for our trip this January!
We will be having a bus leaving at 7:00 a.m. from The Christian Family & Children's Center's North Campus in Donegal and returning at midnight (approx.). Everyone should bring a packed lunch to eat on the bus going down, about $5 for the metro, and money for a fast food meal coming home.
The cost for transportation is $30 per person. Students under grade six cannot attend without a parent or specific adult designated to be with them. We will be taking a coach bus and if needed an additional school bus. Registration is a paid first come first serve basis.
Contact the Center for more information at 724-455-2122 Extension 340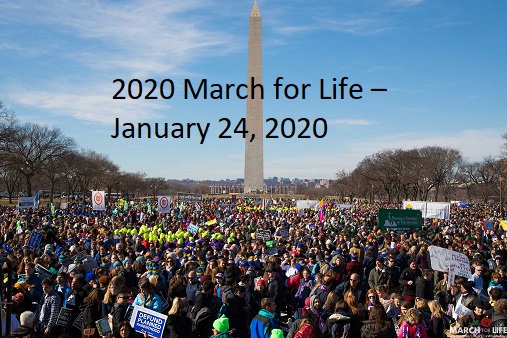 For more information about Abortion, and support services for men and women who have experienced abortion, please check out the Center's New Horizions Pregnancy Resource Center at 724-455-2222 or visit us on the web at www.champion.org/cpc
The Pennsylvanians Concerned for the Unborn Child Website has more information about busses leaving from around the state and other activities happening in Pennsylvania. Go to www.pcuc.org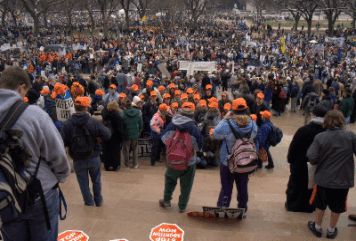 Champion Christian School Students can obtain an online permission form for the trip here:
http://www.champion.org/cpc/marchforlife/marchforlifepermission.pdf