CCS Eagles Basketball
Isaiah 40:29-31
Member of the National Christian School Athletic Association: http://www.ncsaa.org/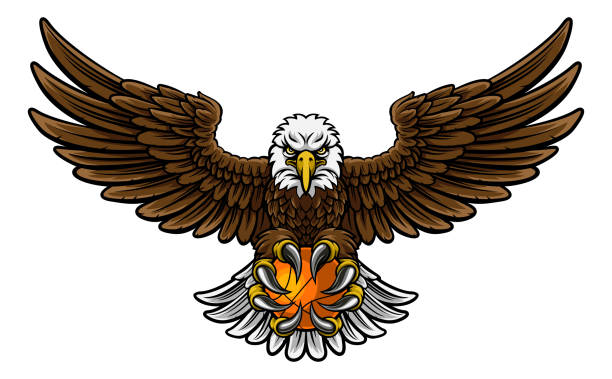 Competing against schools in the Greater Pittsburgh area, our elementary, middle school and high school basketball team athletes learn the fundamentals of basketball, and are supported in a Christian atmosphere.
Schedules can be found on the school's calendar.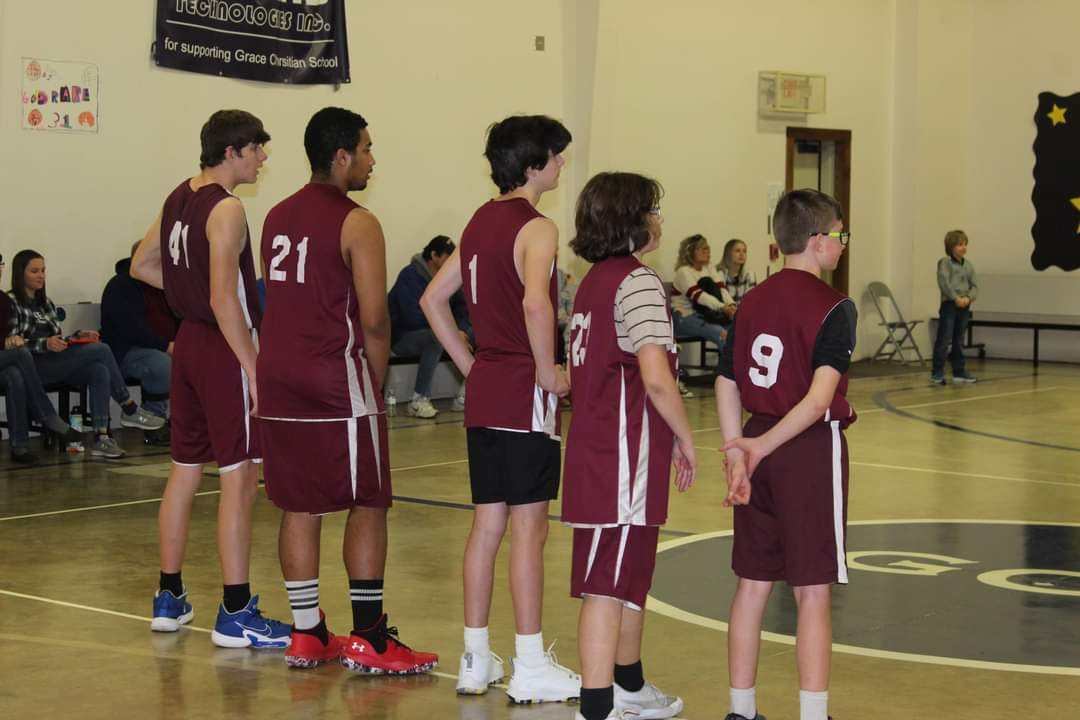 Congratulations to all of our players on a successful 2021-2022 Season!
Our Elementary, Middleschool and Highschool Girls and Boys teams all improved as the season went on and were very competetive in games this season. We were grateful to have a full season of competition and the opportunity to travel and compete with different schools.
God has blessed us this season with players, coaches, competition with other schools and a place to practice. We are grateful for the opportunities God has provided this season.
We also appreciate the parents who have made the commitment to their students' athletics.
We will continue to strive to provide a program for all students to grow in the characteristics of a Christ centered ahlete.
#LetsGoEagles