Commonly Asked Questions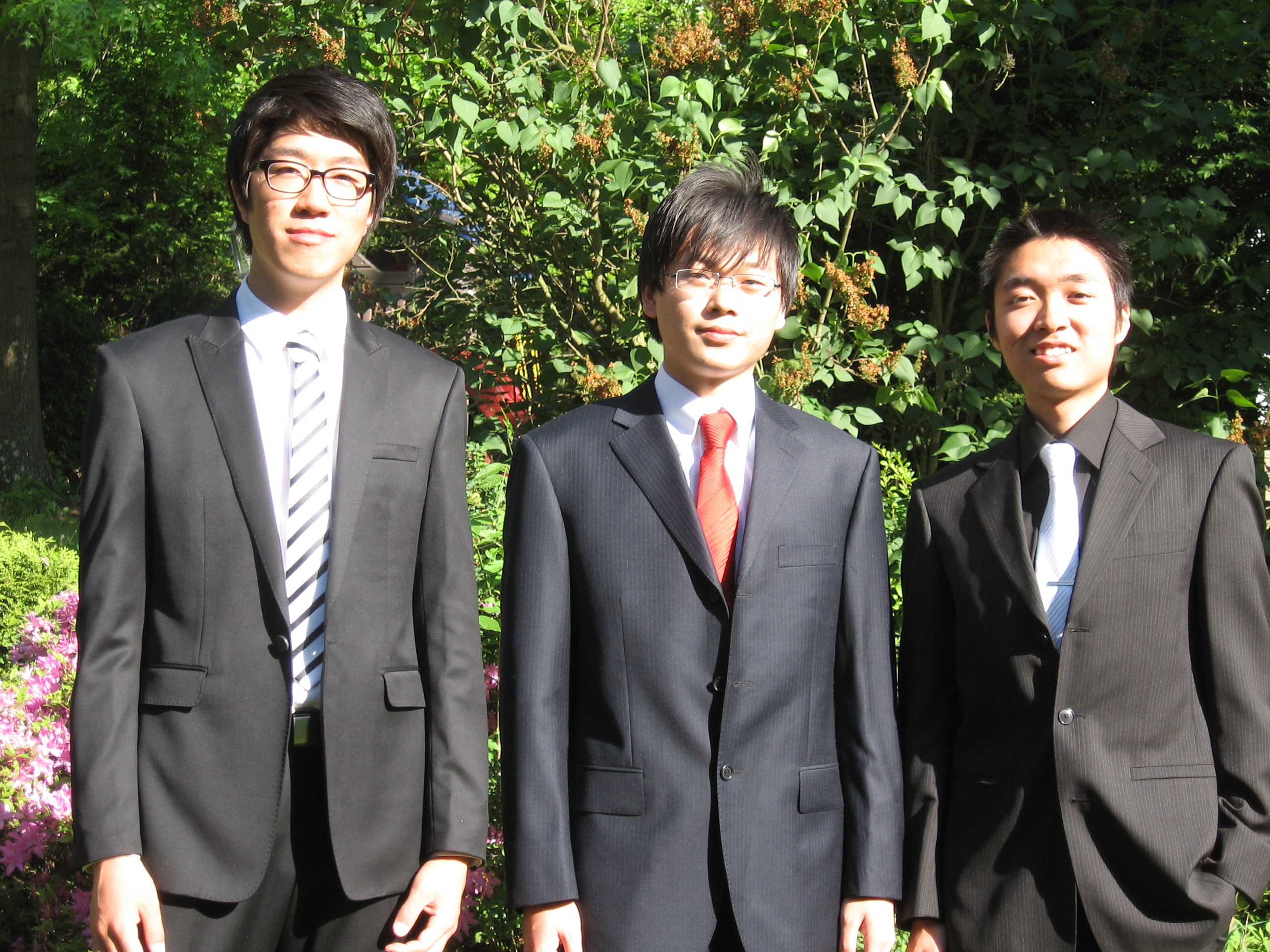 1. What kinds of classes do you offer?
View a sample schedule for Champion Christian High School
2. What kind of activities, clubs, and sports do you have?
We have yearbook, choir, student council, worship team, honor society, and other activities and clubs.
Our sports program offers soccer , basketball, golf, and track.
3. What things are important to know about living with a host family?
Click to see our host family guidelines.
4. Do I have to purchase health insurance as an international student?
Click here to see our Health Insurance Guidelines
5. What is it like to be an international student at Champion Christian School?
You will have ESL class with other international students, but
the majority of your classes will be integrated with American
students. You will take all classes that you need to get your
diploma and to be accepted by universities here in the United
States. In addition, you will have a Bible class and be involved in
community service, and take trips with the school.
6. What is the weather like in Pennsylvania?
Pennsylvania has a temperate climate with four seasons. It is
usually cold with snow in the winter from December to March.
Spring and fall are pleasant with varied temperatures. Summer
is usually hot.
7. What should we bring to America with us?
You should bring clothes for a variety of weather conditions,
a Bible in your language, and spending money for extra expenses
such as field trips, sports, lunches, etc. A laptop computer and
an electronic translator are also highly recommended.
8. Who are the teachers at the school?
Click here to see the staff page
9. What do international students at Champion do for further study after high school?
Most students go to a university in the United States after
graduation from Champion Christian School. We offer classes to
prepare for the TOEFL exam and aid in the registration for and
transportation for the exam. In addition, we do all that we can to
help students through the college application process during
their senior year.