EITC Birthday Party: Harrisburg at the Capitol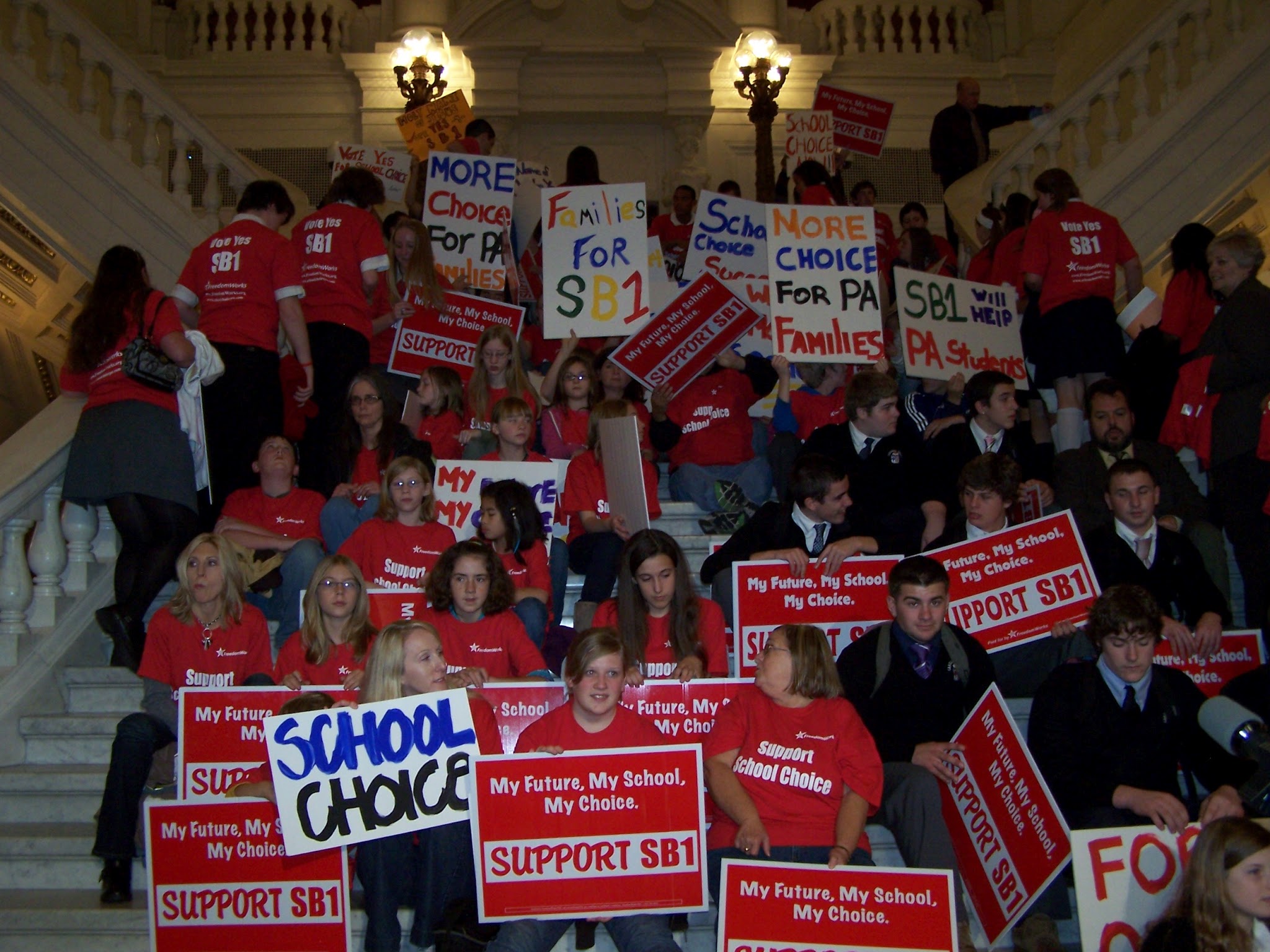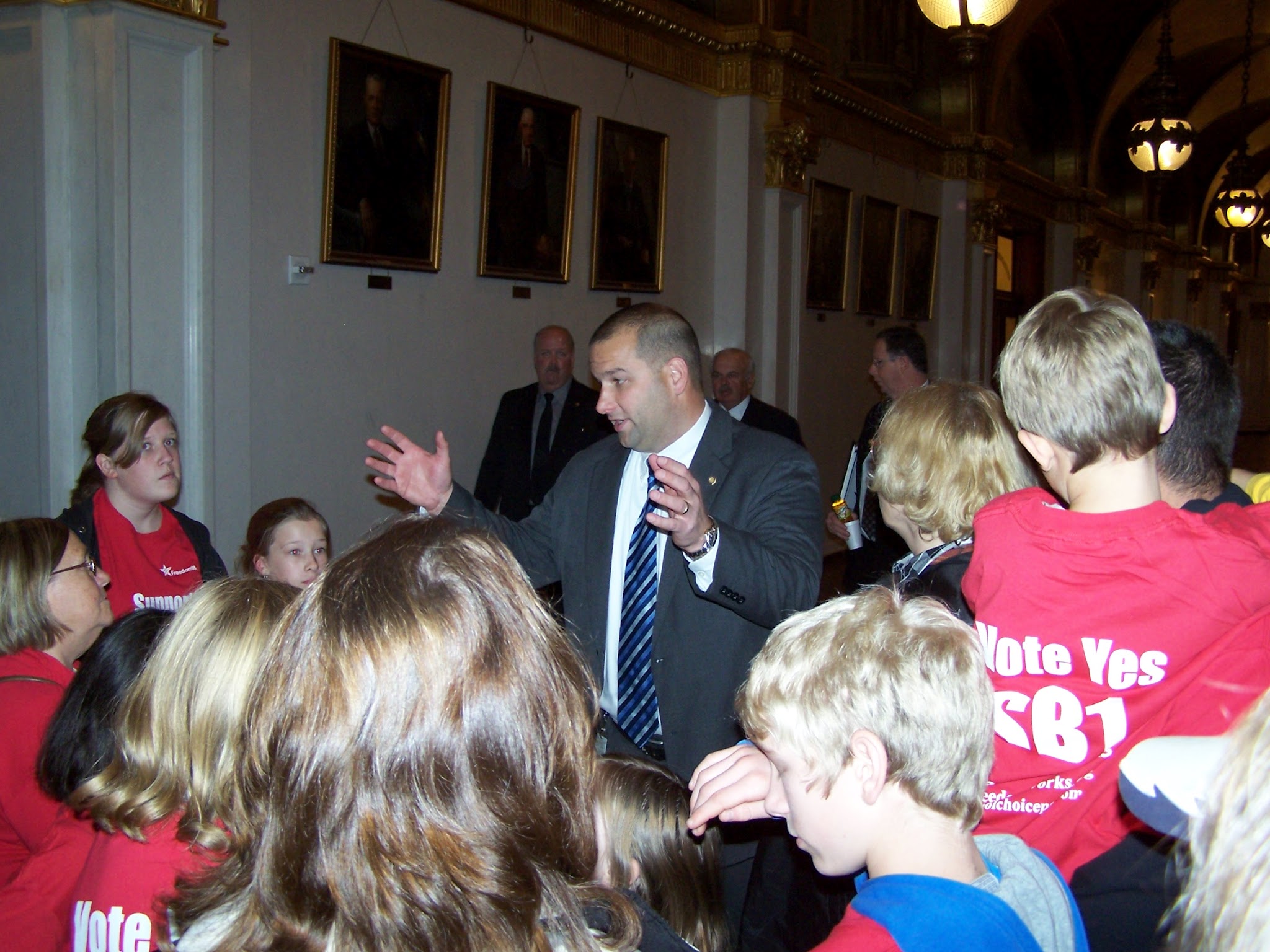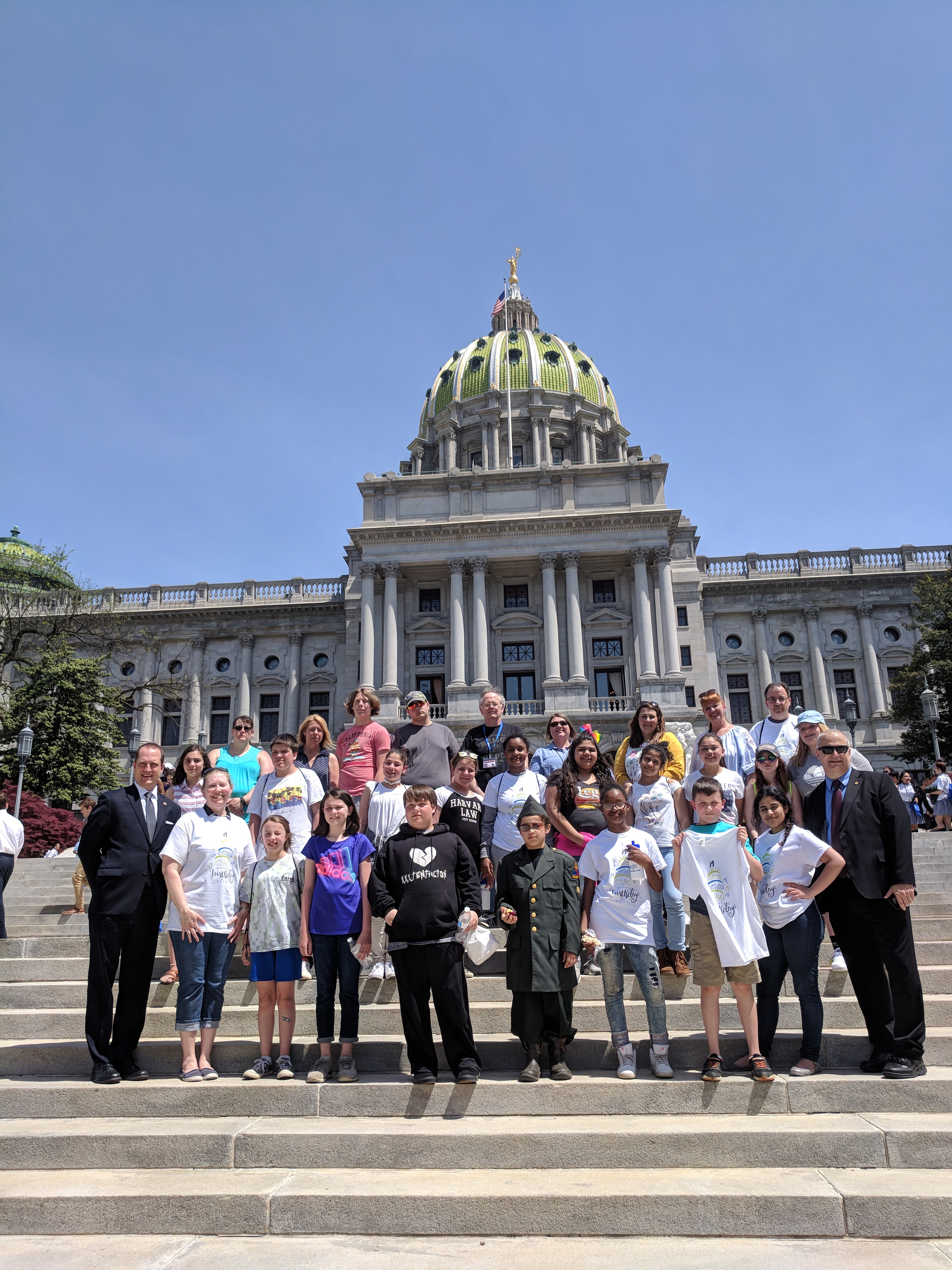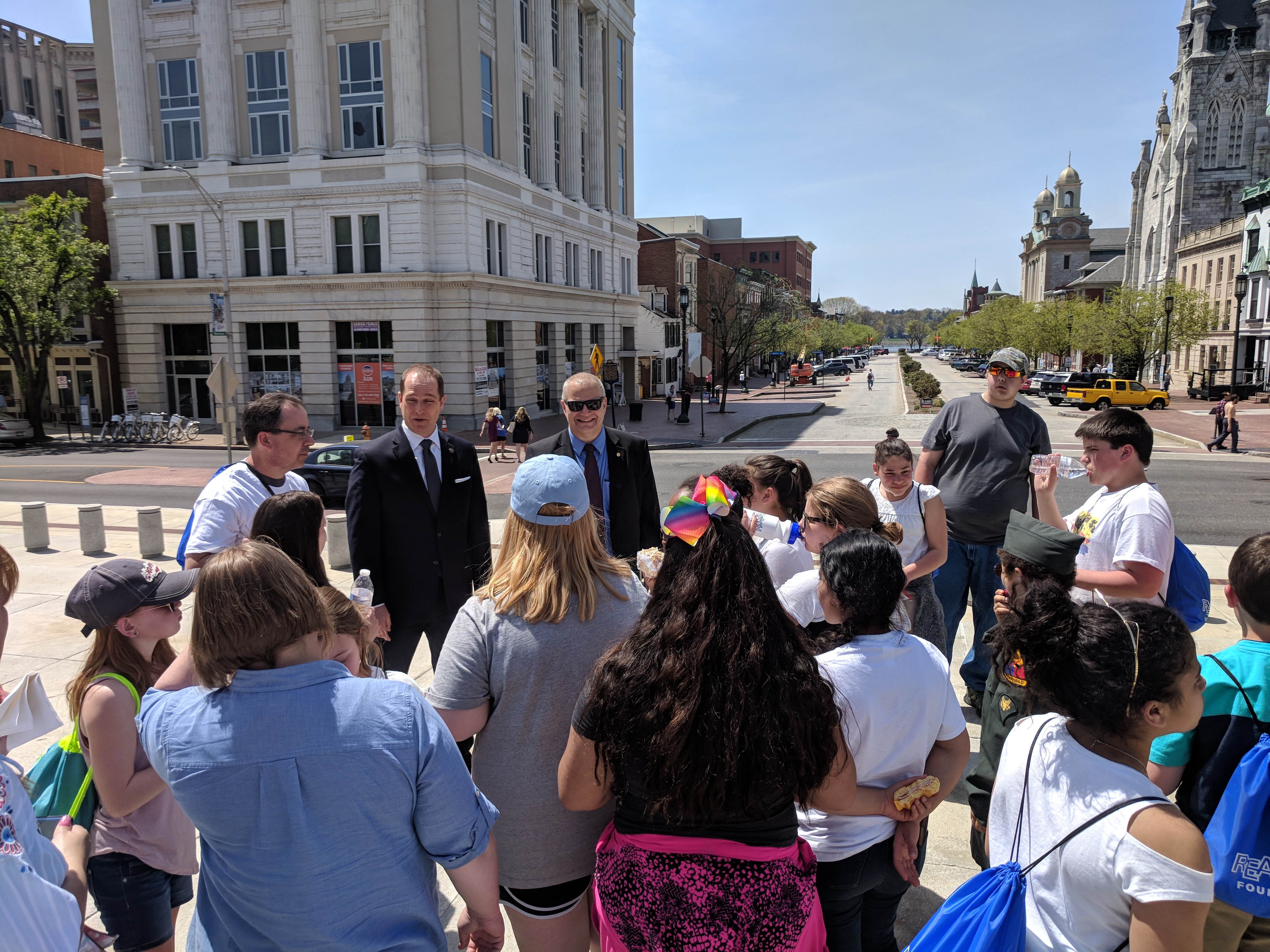 Champion Christian School often participates in the EITC Birthday Rally. In fact, we have been part of this historic event since it first hit the Senate floor as a bill in 2011! Students and parents are welcome to attend an all day trip to Harrisburg (K-3rd must be accompanied by a parent or guardian). This all-school event recognizes the importance of the Earned Income Tax Credit (EITC). We will take a self-guided tour of the Capitol building with an emphasis on Biblical references, explore how a bill becomes a law, view the House of Representatives and Senate (if available), and attend a rally with other groups and schools.
EITC (Earned Income Tax Credit) is a program which connects local businesses to education by enabling companies to support non-profit organizations like the Christian Family and Children's Center. Because many of our families at CCS benefit from this program, we use this opportunity to thank our representatives and tell them the importance of Christian education in our community. The rally lasts approximately one hour and will help to show our support of the educational tax credit program. Everyone in attendance receives a lunch and a free T-shirt designed by a student from a participating school.